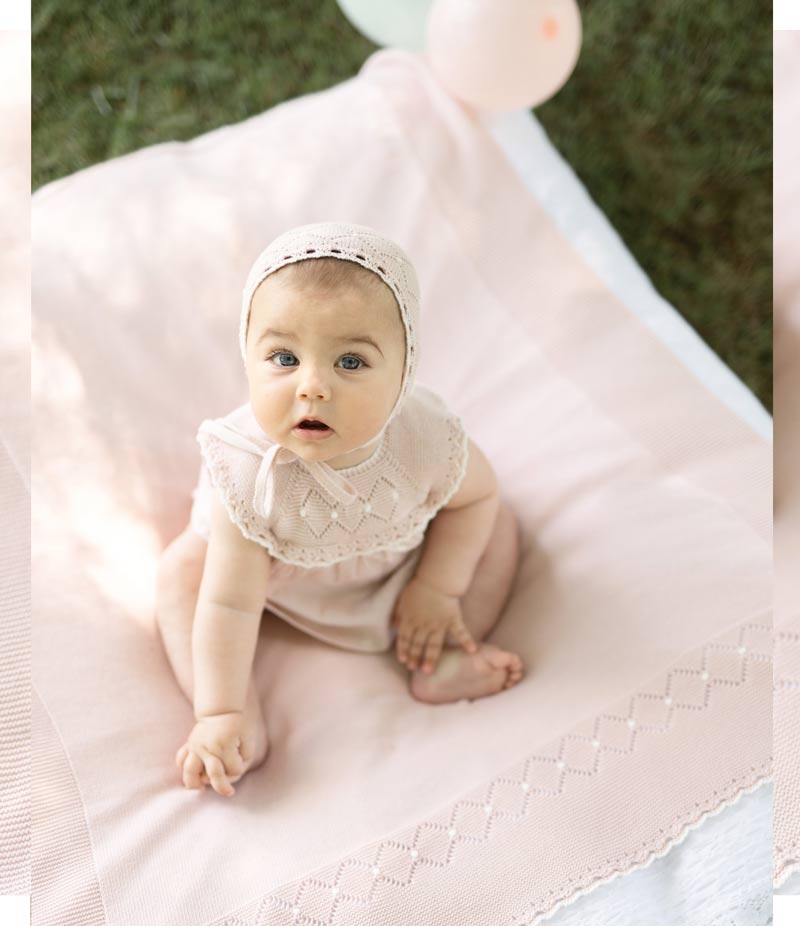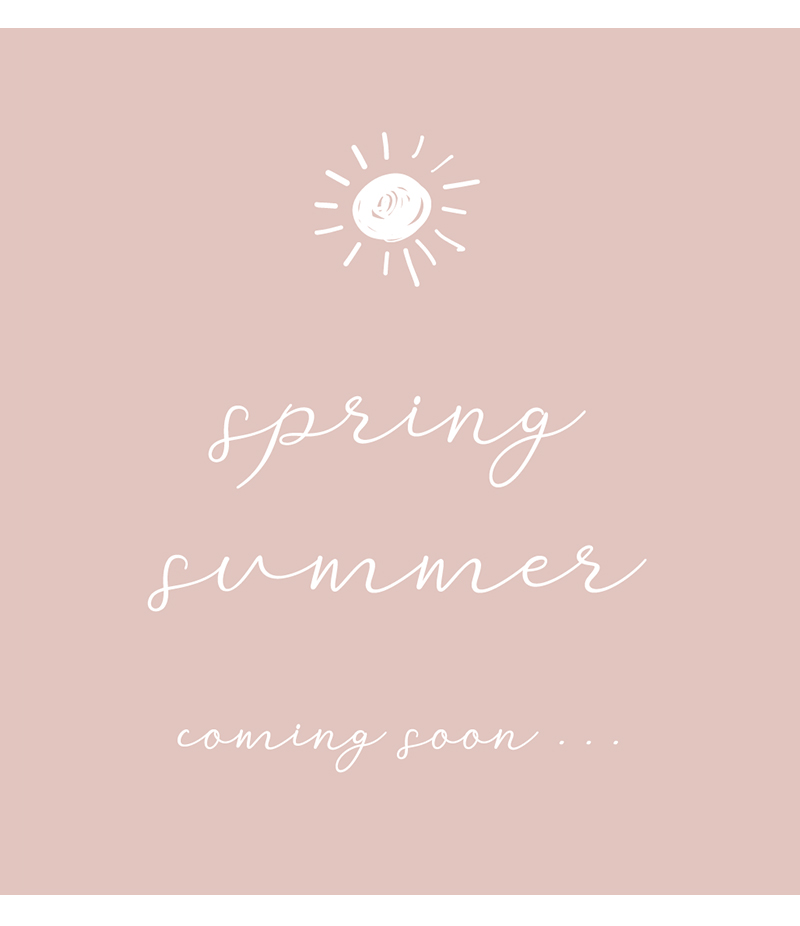 Preparados, listos, ¡ya!
The sun illuminates the summer colors, filling the entire collection with light and life.
This season is inspired by funny days with friends, sunset walks, sports and activities that take place during this special time of the year.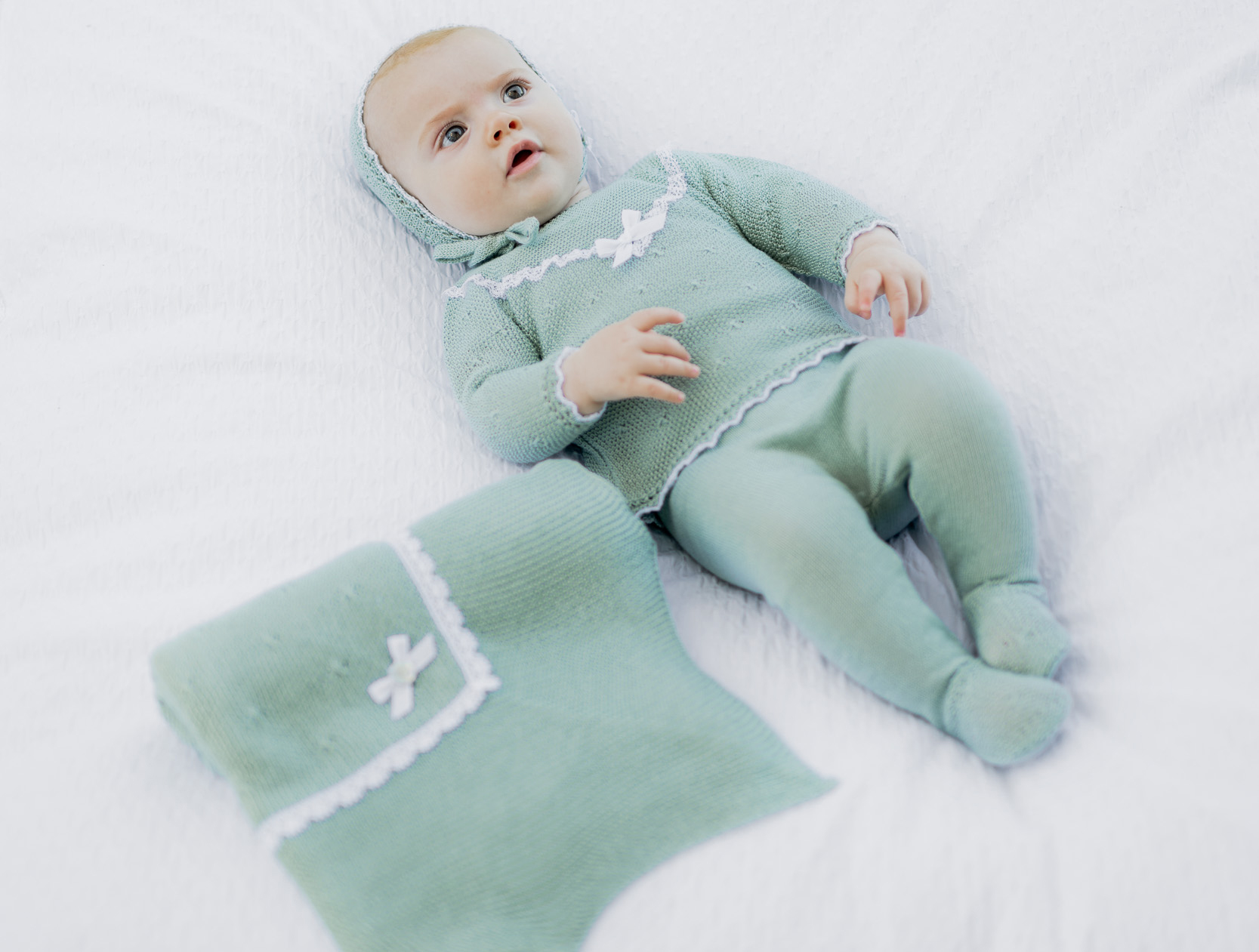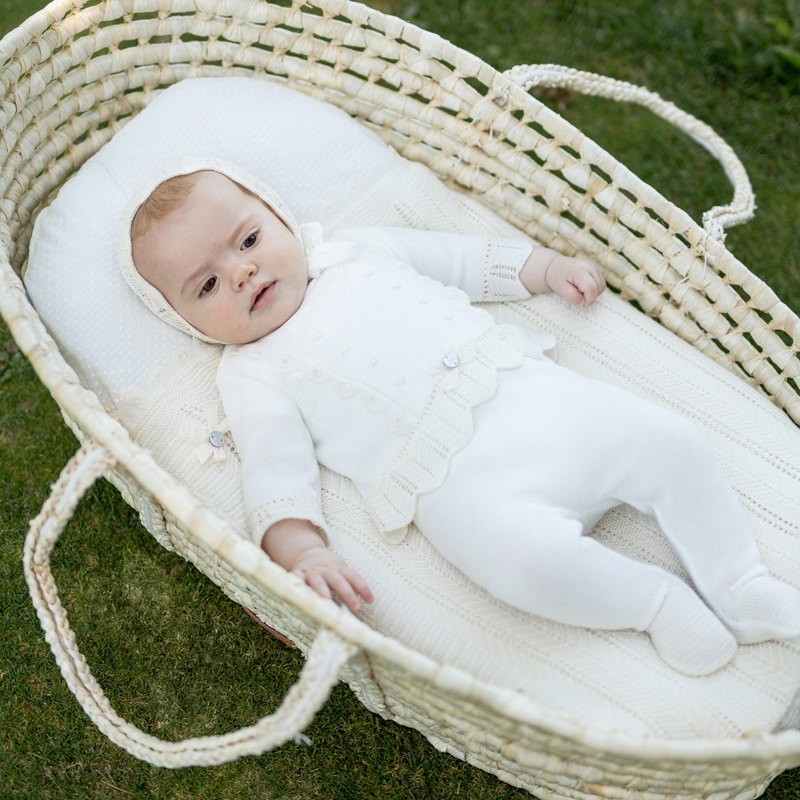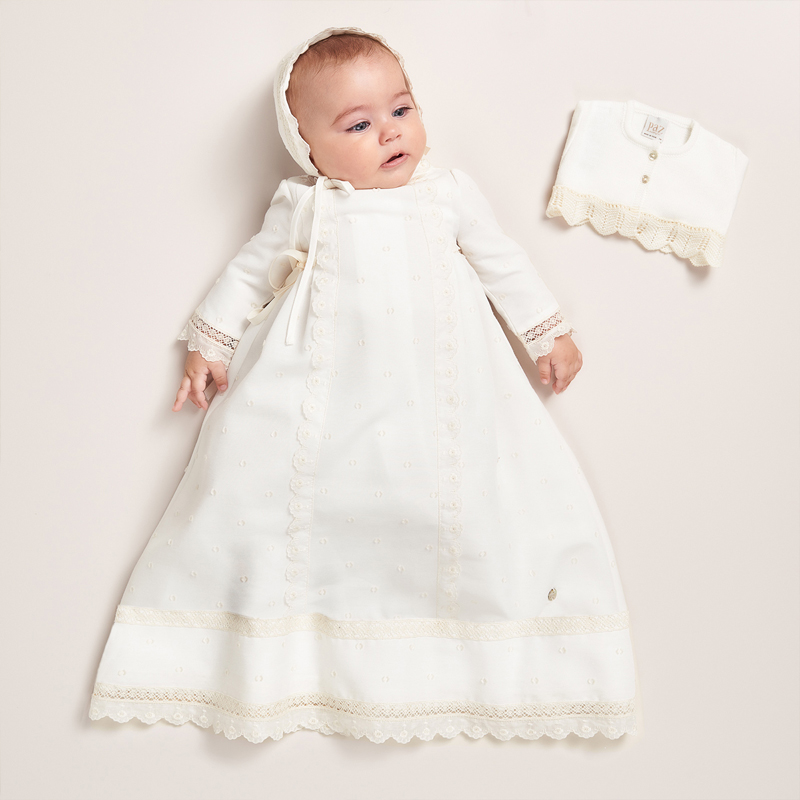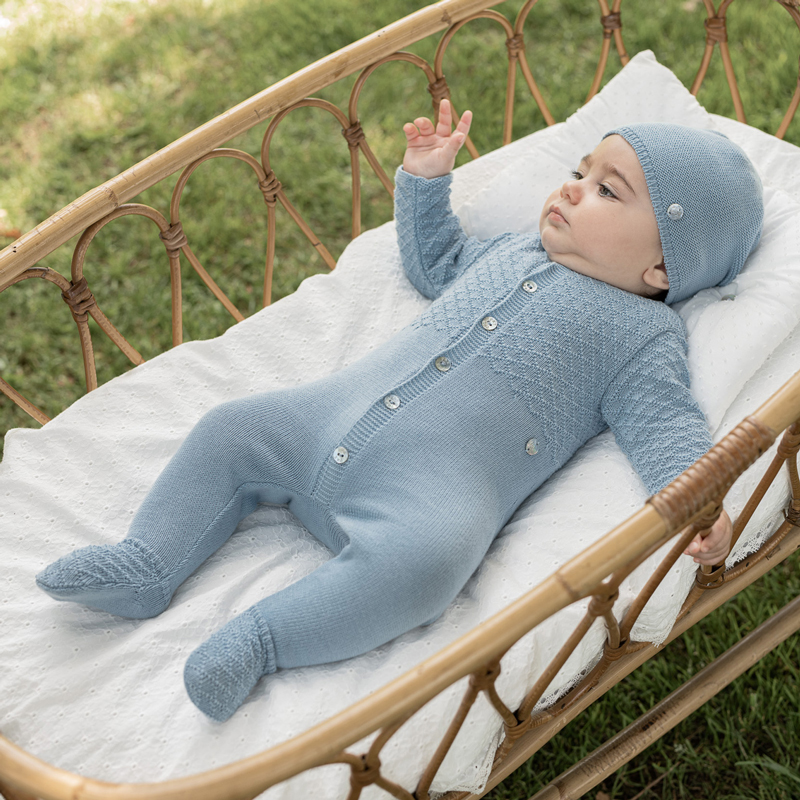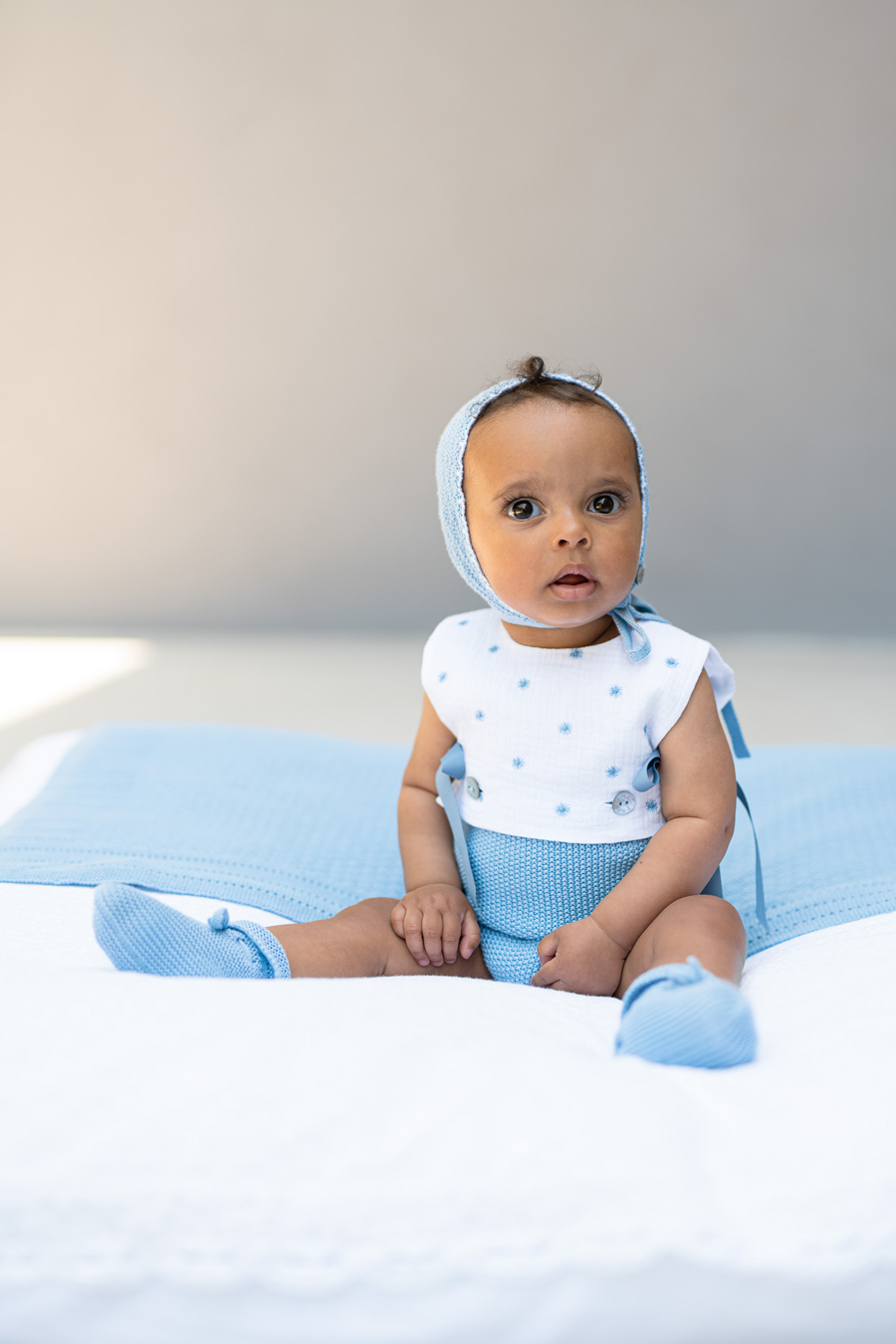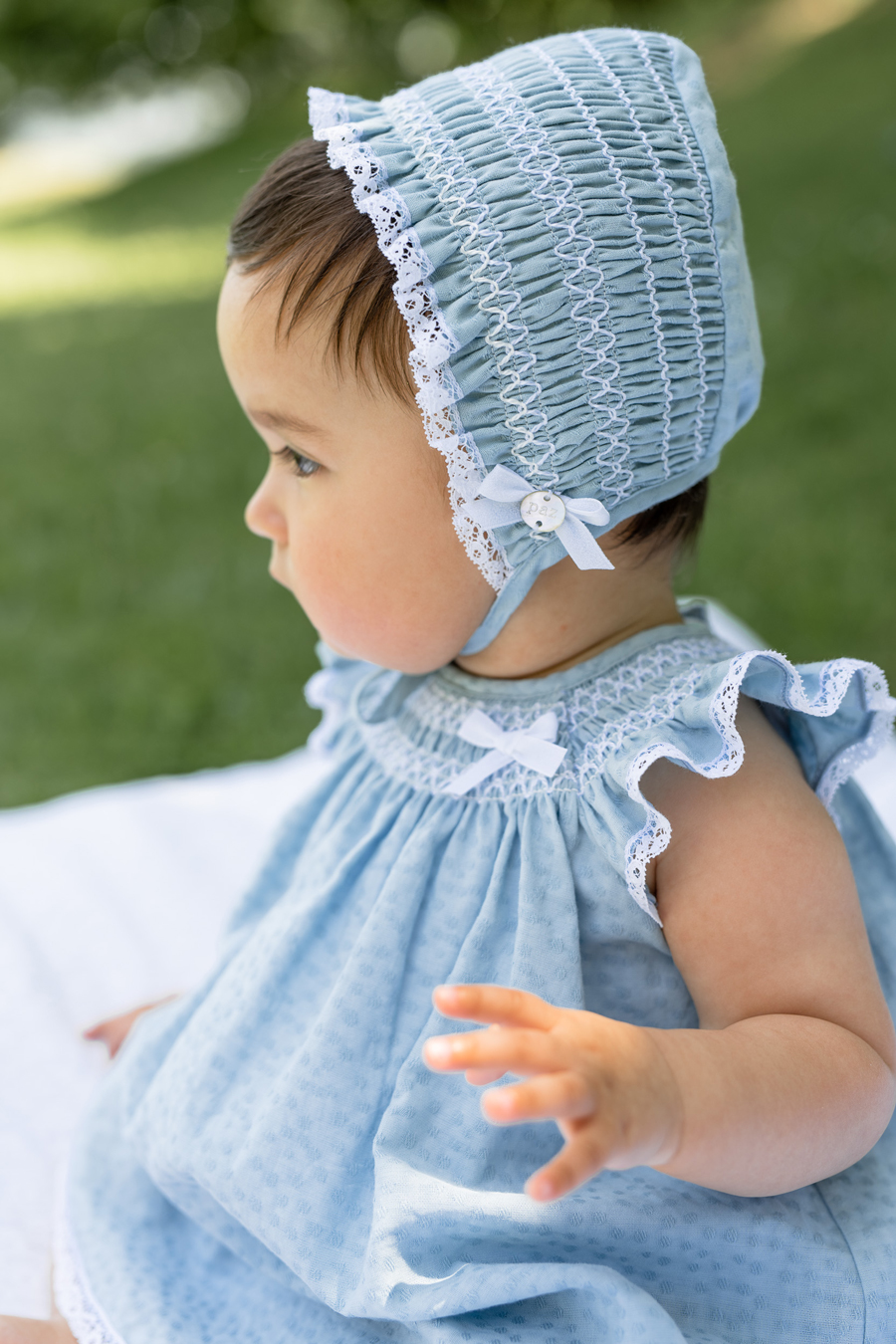 We combine colors full of life with versatile and elegant garments following the handcraft tradition that characterizes our brand.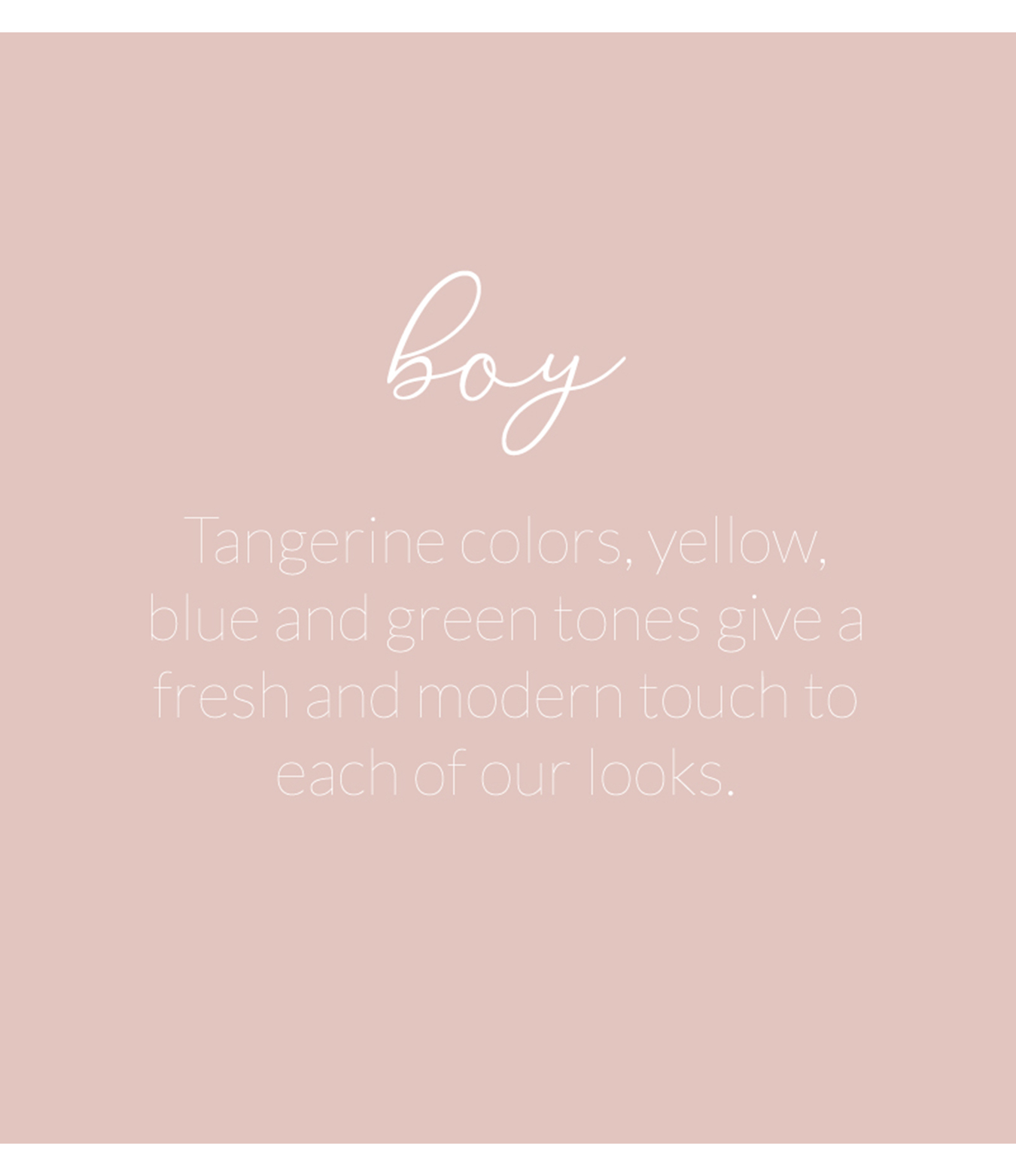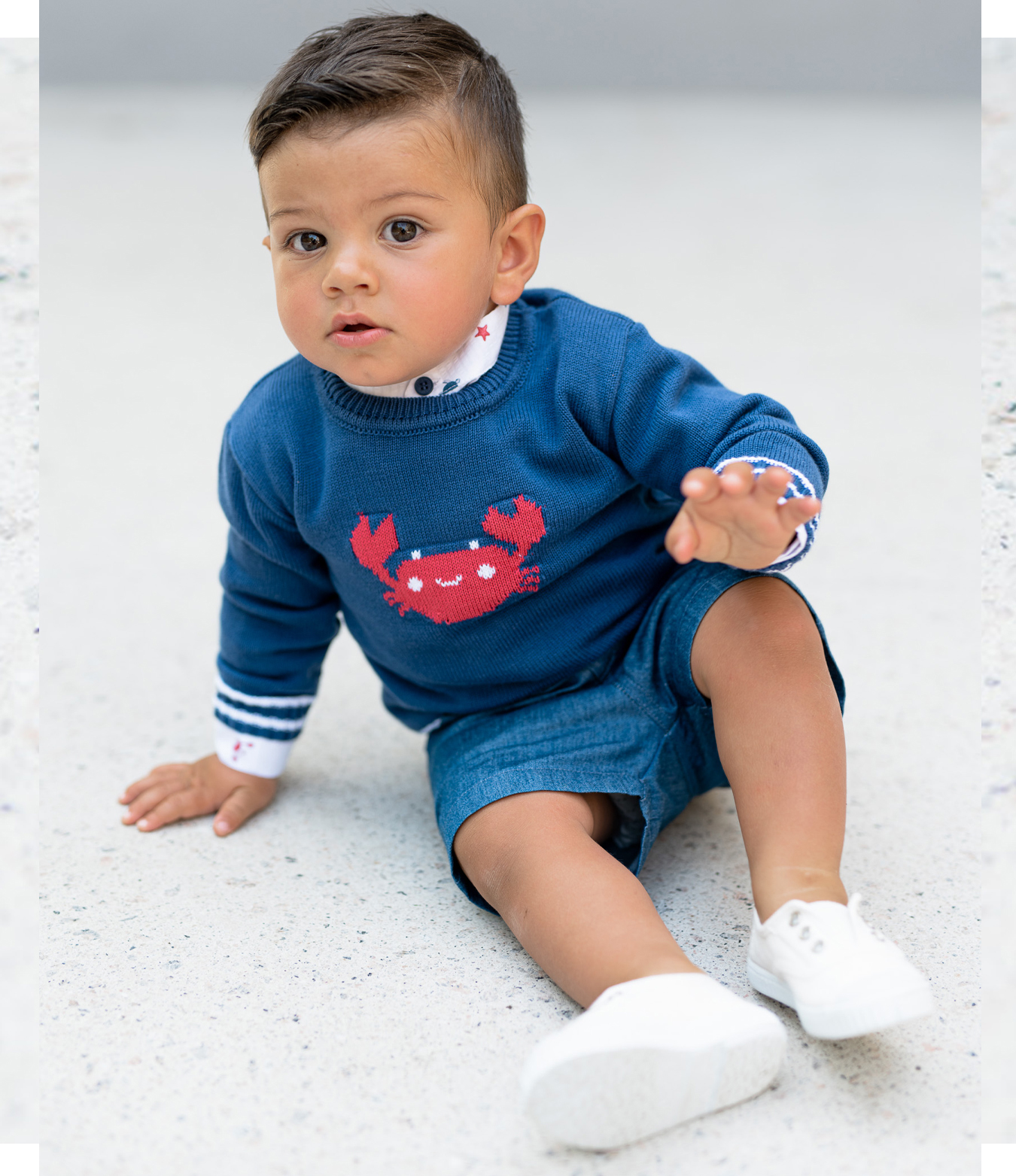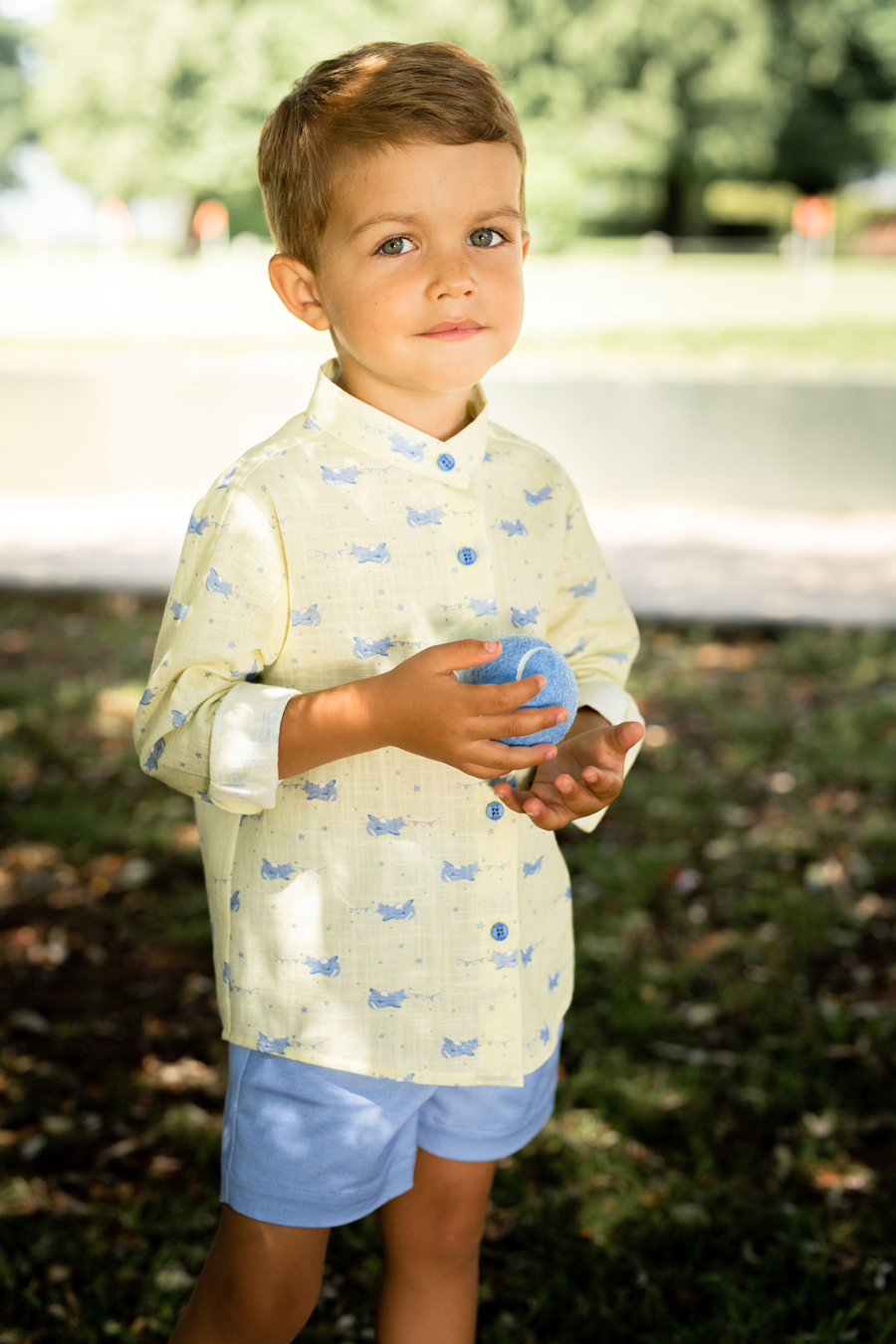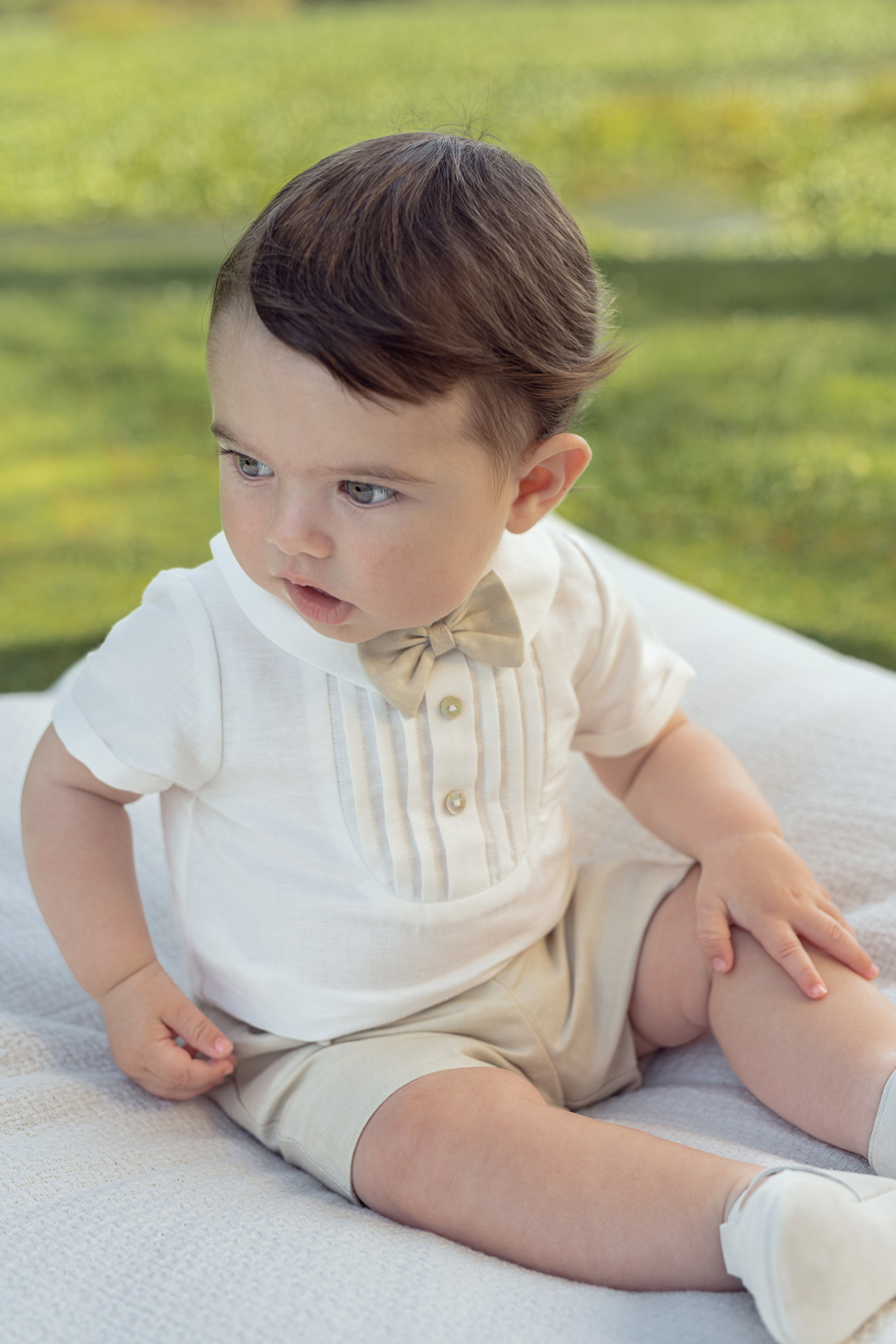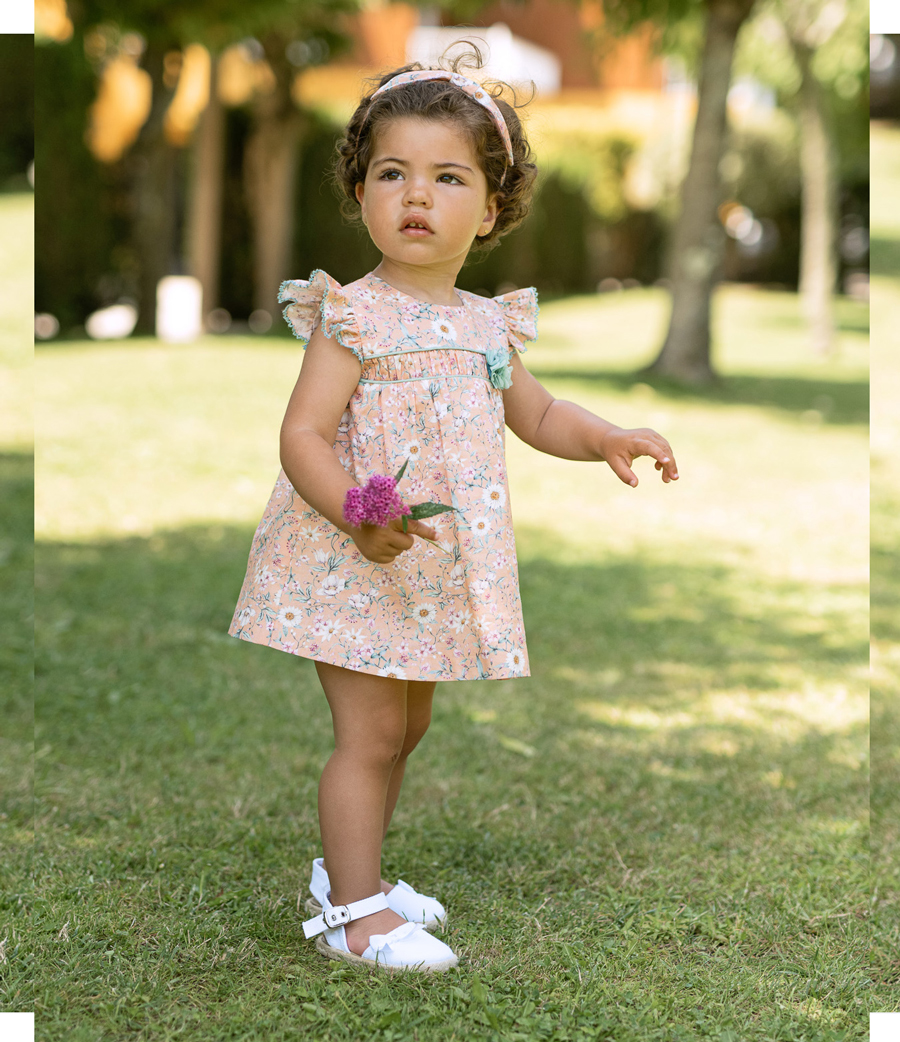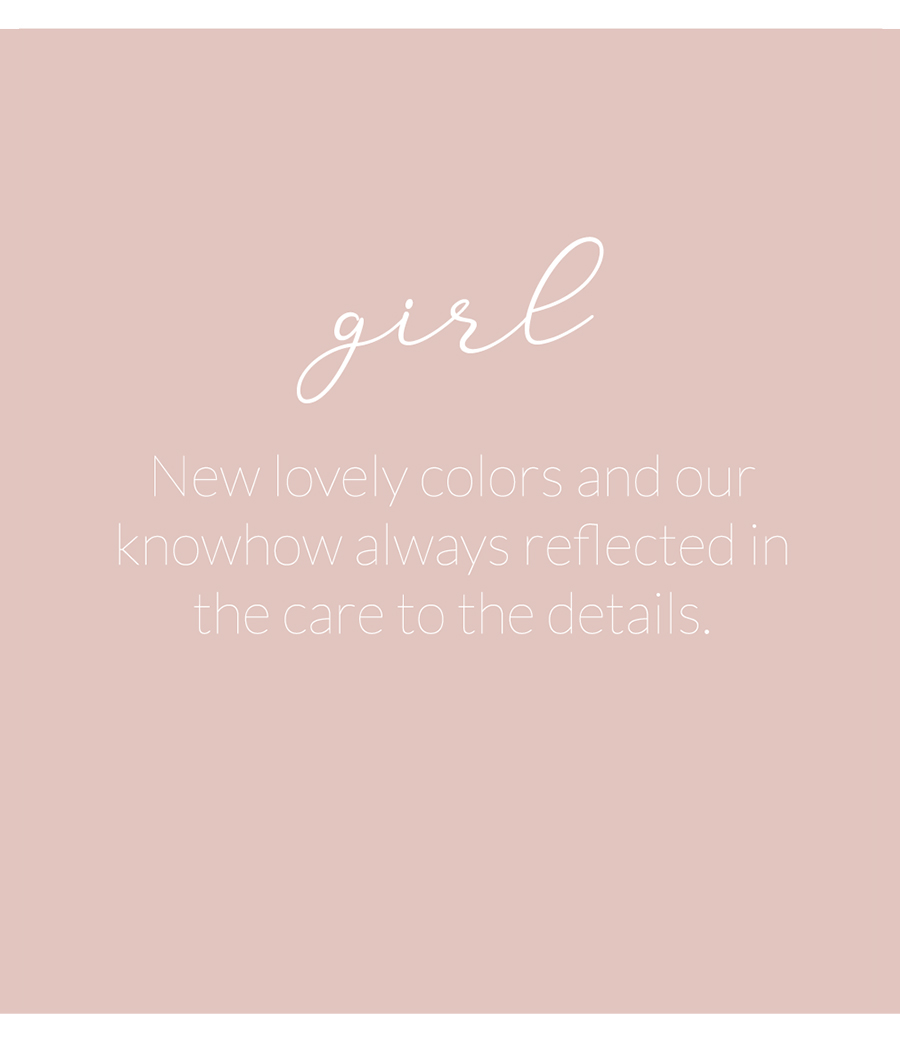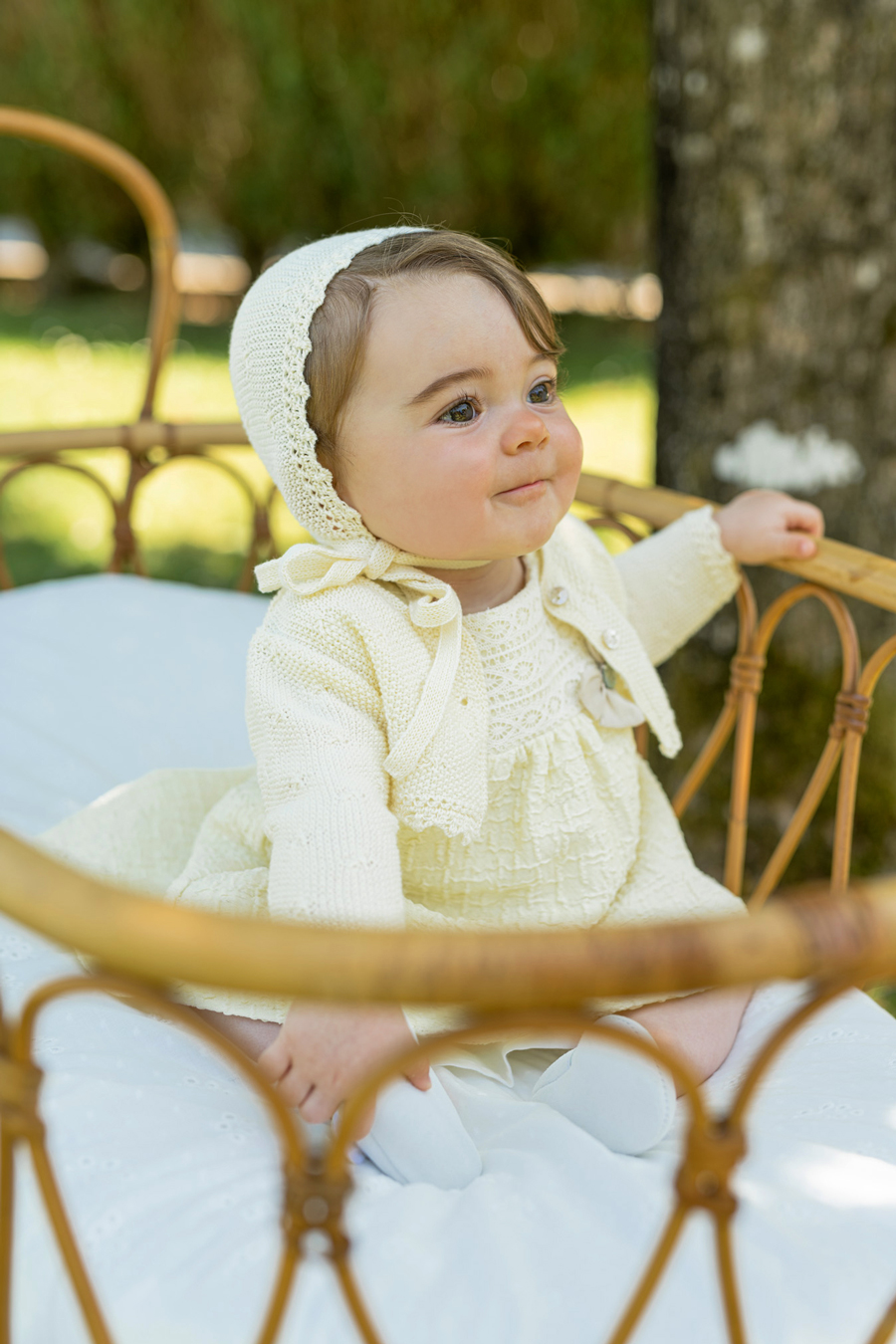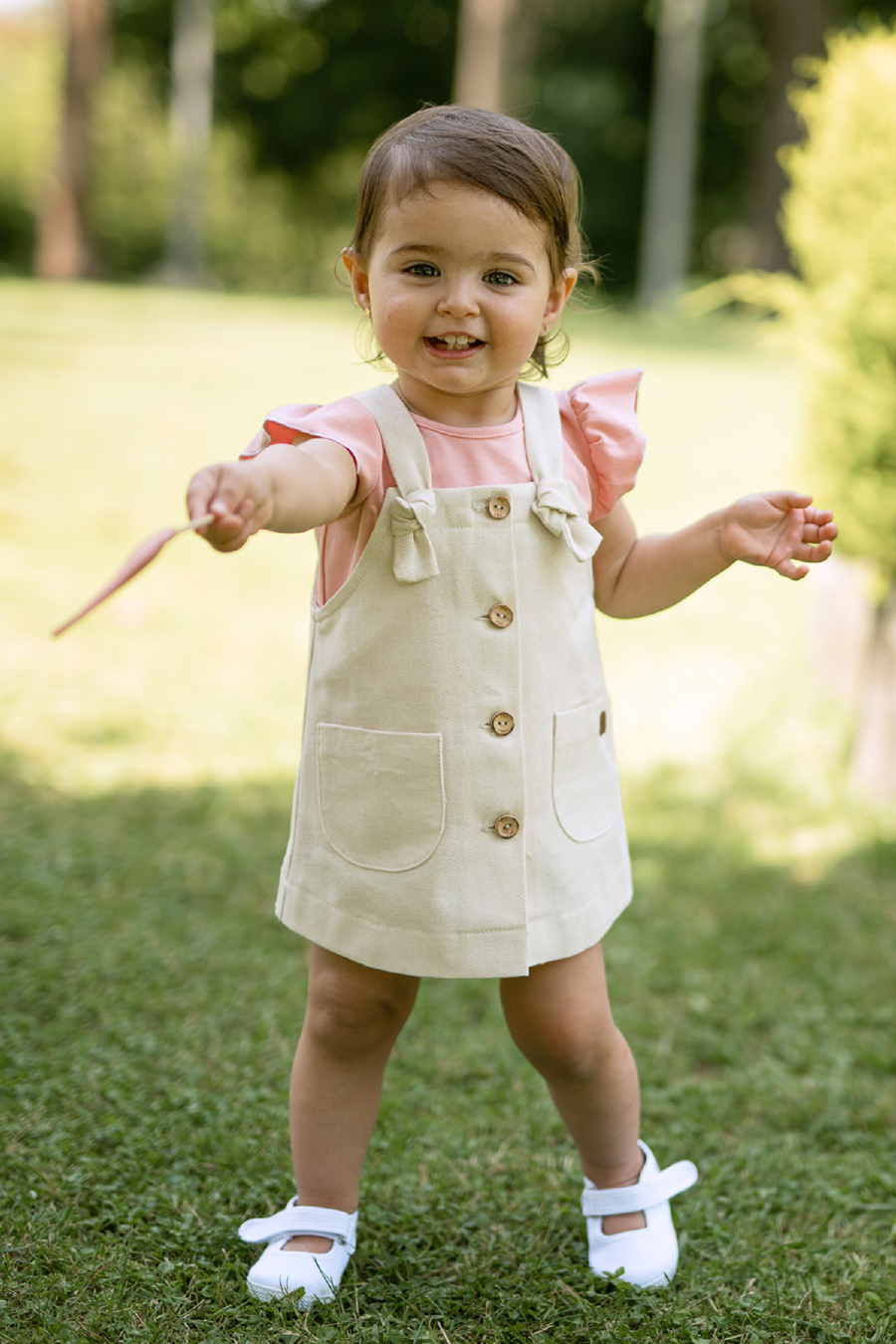 The kids collection shines with optimistic colors and countless details and it is distinguished by a wide range of looks to combine siblings of all ages.