The FW21/22 collection focuses its attention at home: this place where the little ones grow up, live their most important experiences and develop their imagination. Through the most powerful force, the Family Love, we evoke those afternoons painting, singing or reading a story in the warmth of home. This collection is full of comfy and stylish pieces for any moment and occasion.
This collection is inspired in a romantic flow; garments with delicate laces, beautiful and elegant embroideries and our knowhow that characterize us. Adaptable, stylish and comfortable pieces created with the softer materials and with all our love to the queens and kings of the house. Multiple styles focused in our crafted knits that together with the confortable and boho trends, surrounds us and give us warmth on the cold winter.
Thank you for opening your home to us, Thank you for being part of us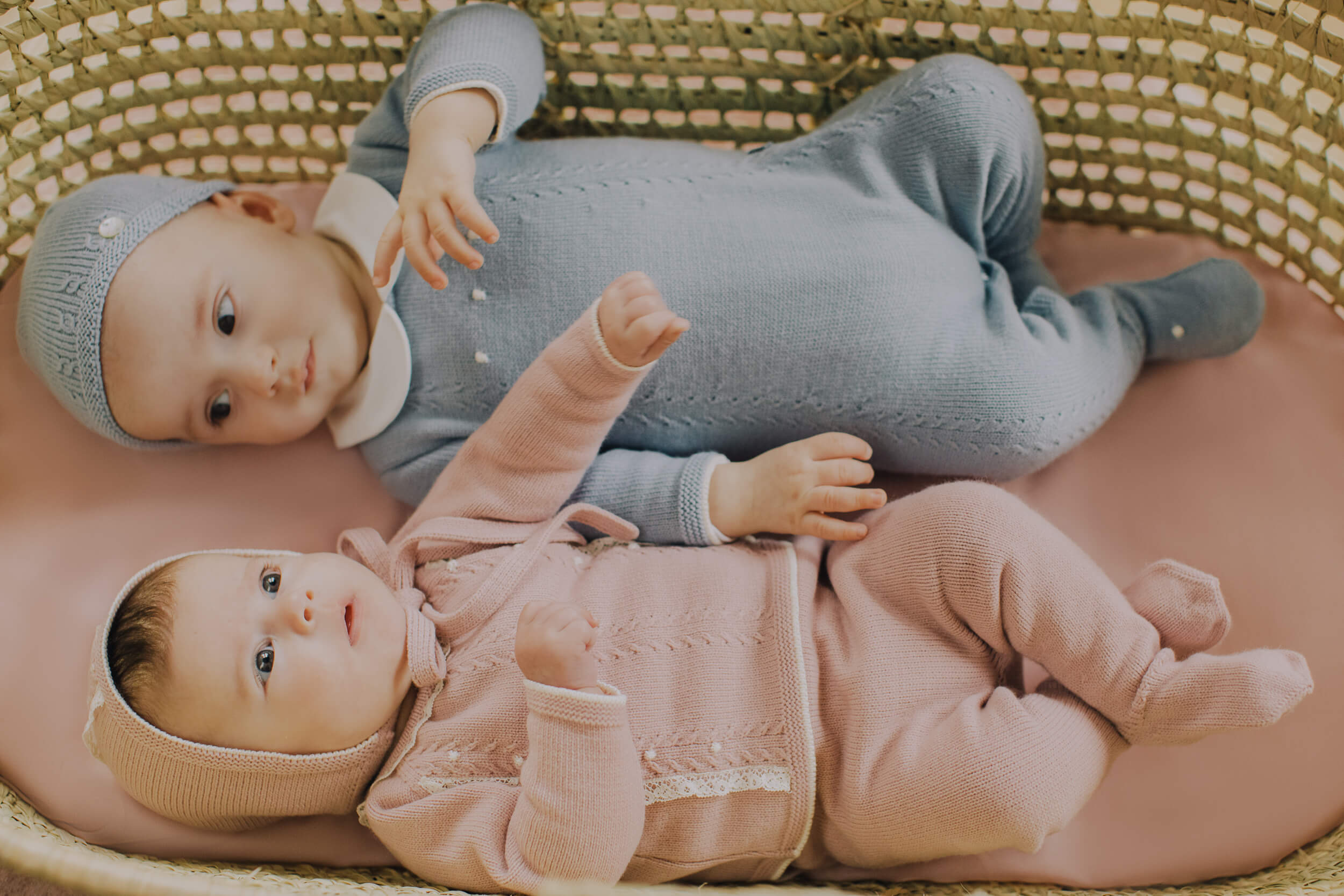 Natural materials like cotton cashmere, wool and acrylic to take care of our baby's skin and minimize any risk of allergies. New colors like sage green, light brown, mist pink, blue fog or nostalgia rose give us that warm touch so essential for the coldest months. Warm clothes, gift sets or comfortable onesies to dress our babies with all our love.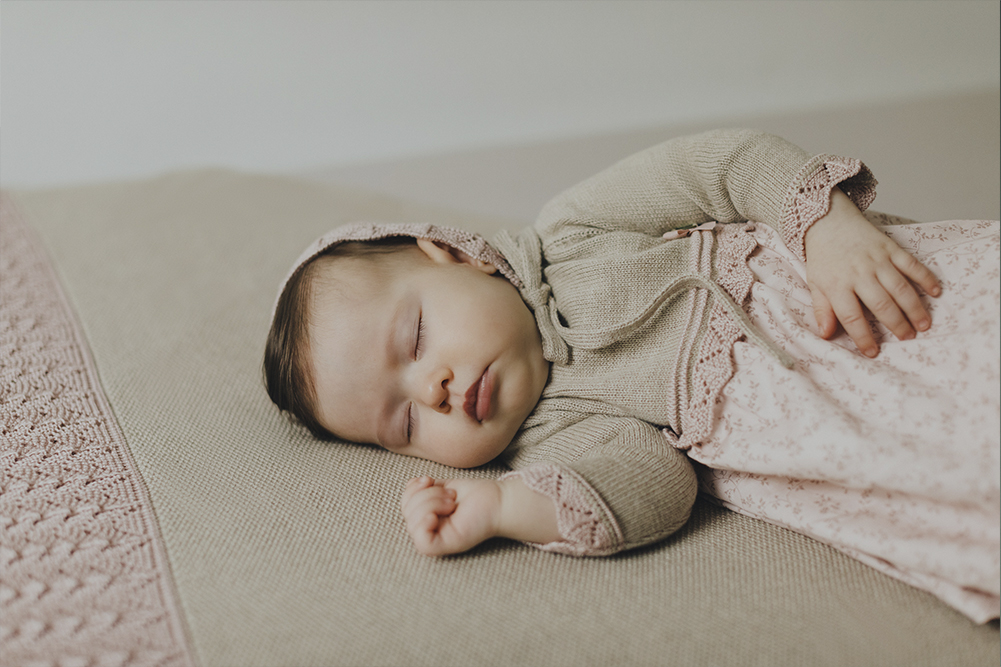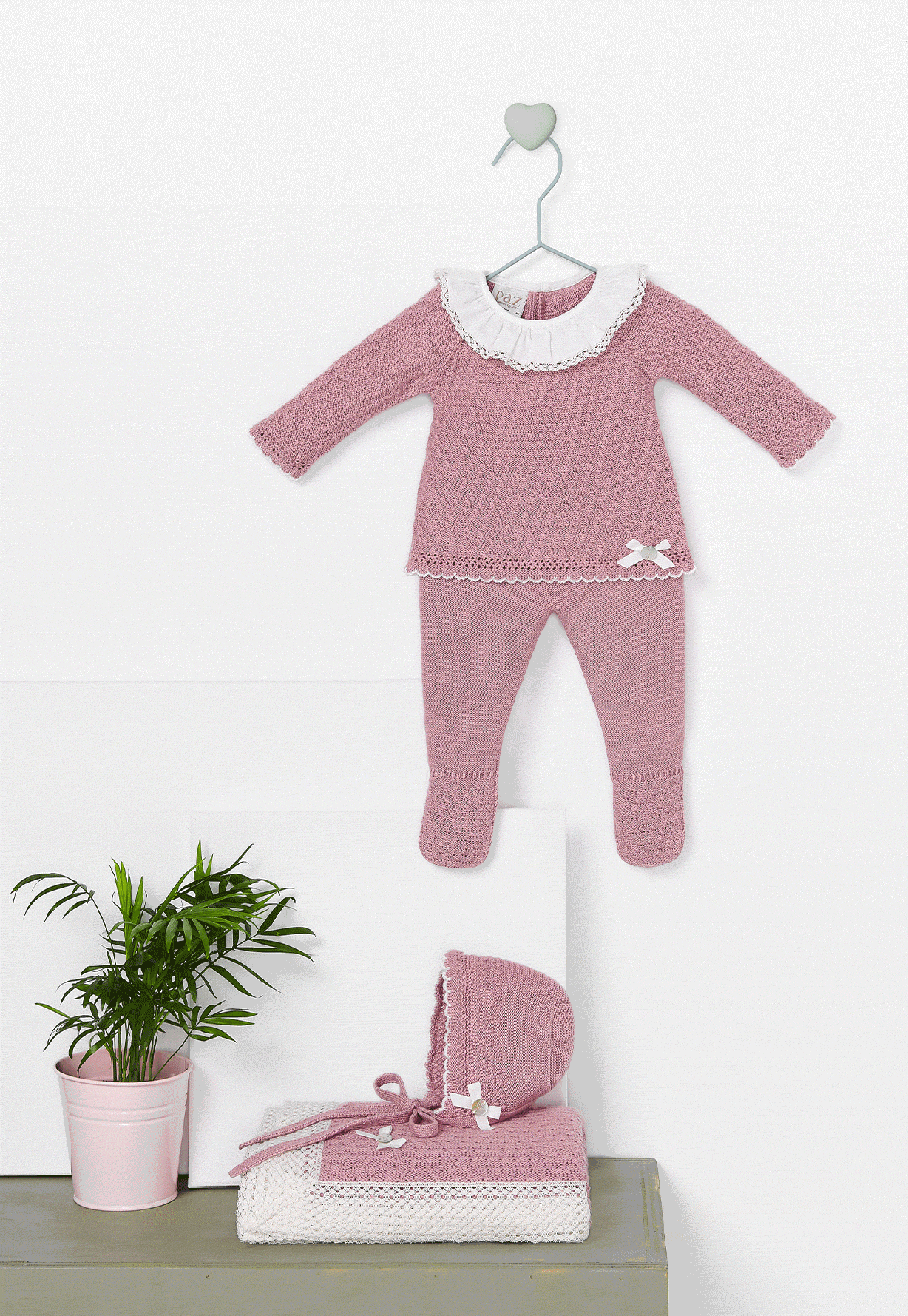 Garments created for babies' first steps using the best materials and exclusive prints. Comfortable and delicate pieces made with soft materials and designed looking after each detail to create very unique garments.
In every collection you will find essential accessories for every occasion, such as shawls and blankets for our babies first months of life.
Our long experience makes us the perfect brand to dress your babies from the first day of their lives and up to 12 years, thanks to our kids collection.
At PAZ Rodriguez, we know we dress the most important people in your life. For this reason, on the newborn and baby collections you will find the key pieces for the coldest months of the year such as bonnets or hats, all of them matching with all pieces on the collection.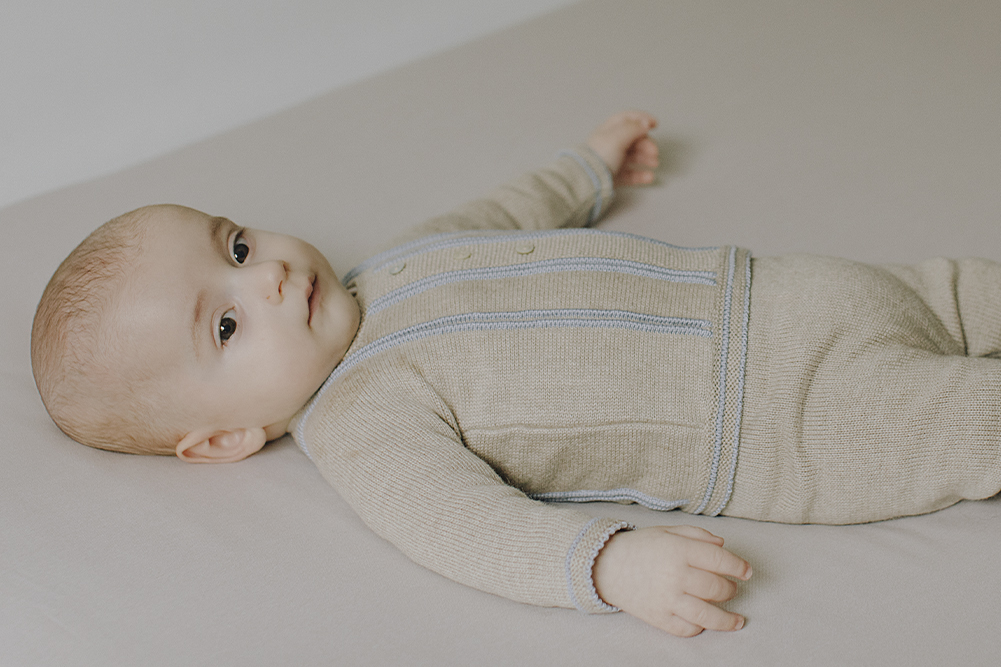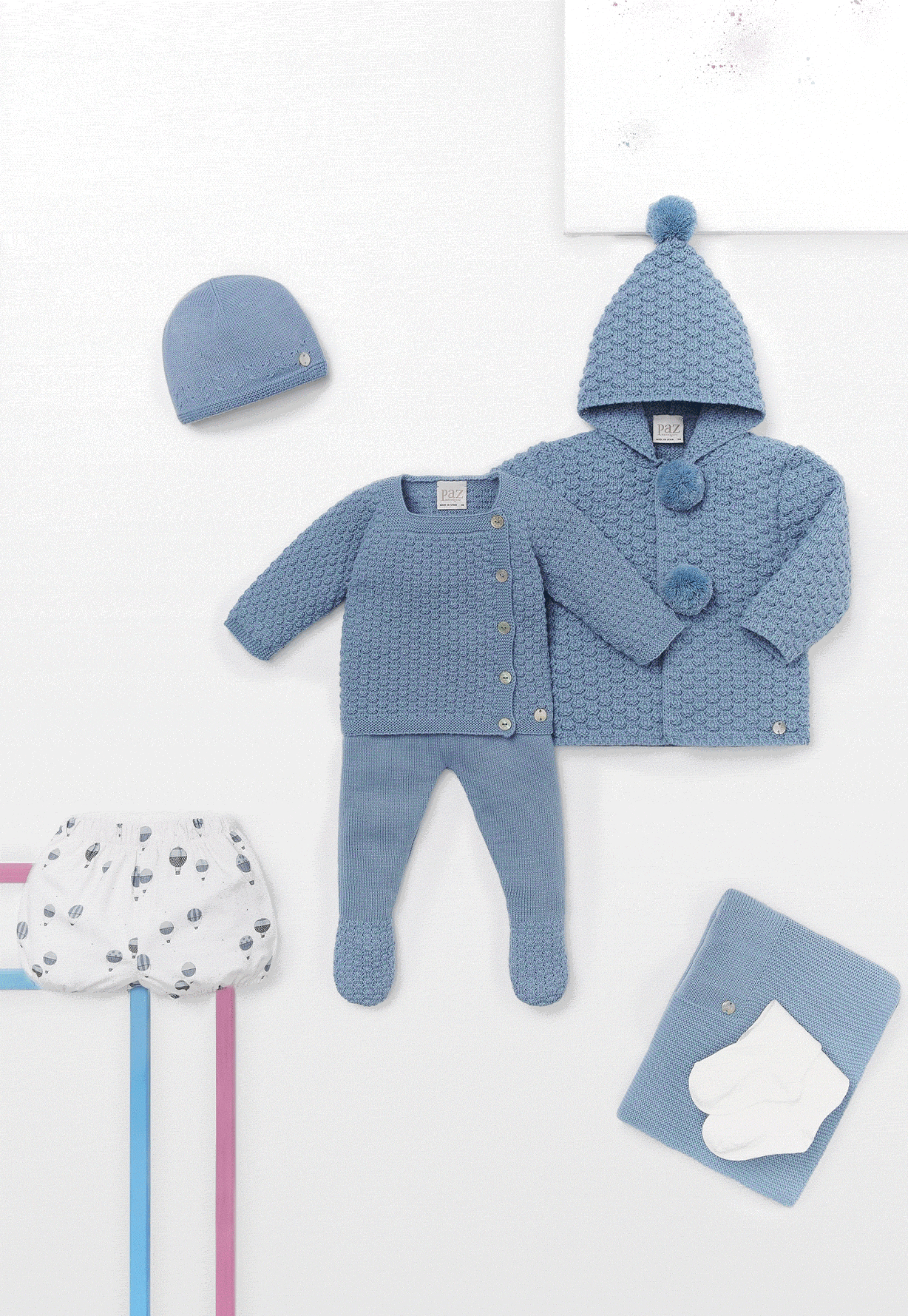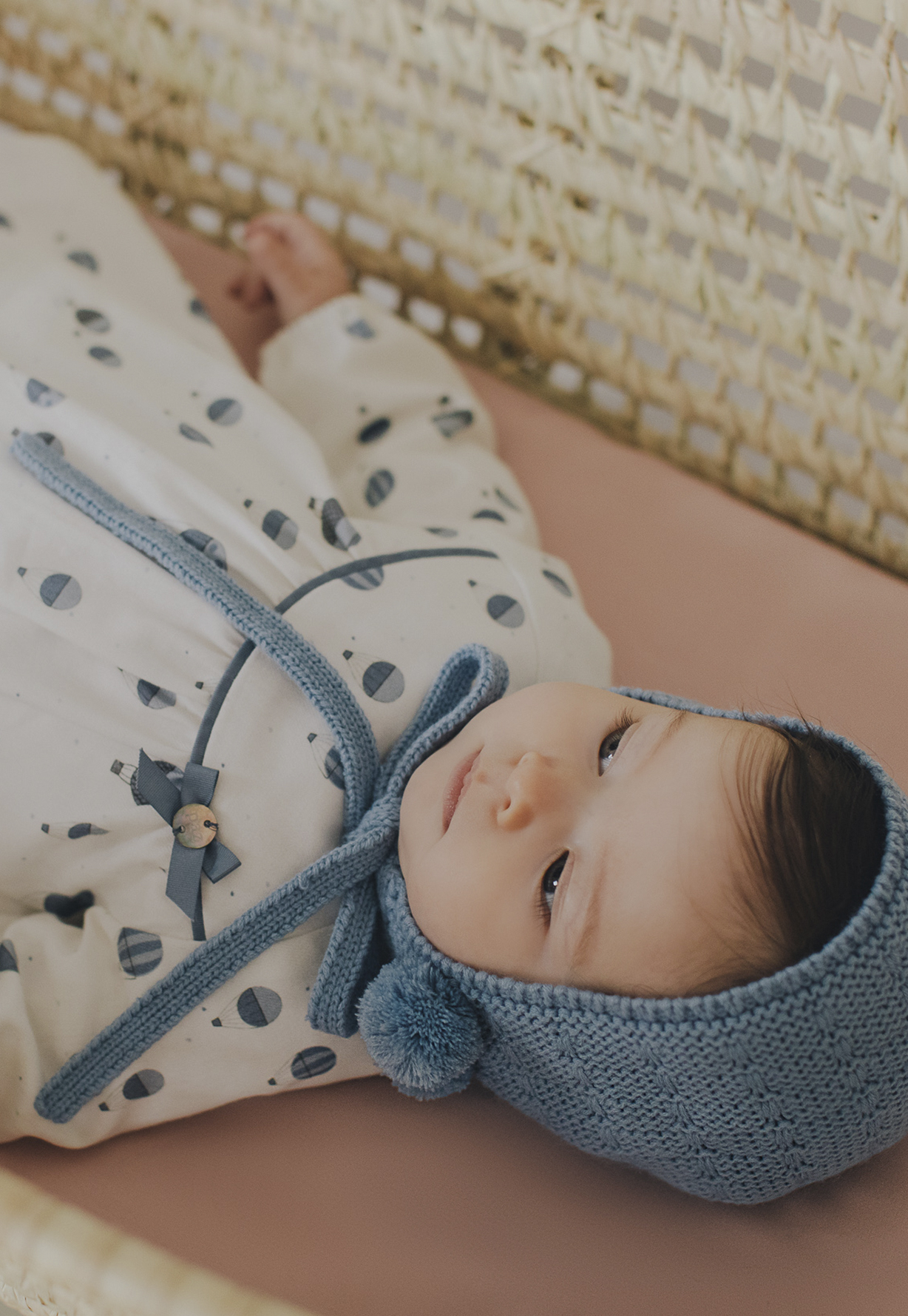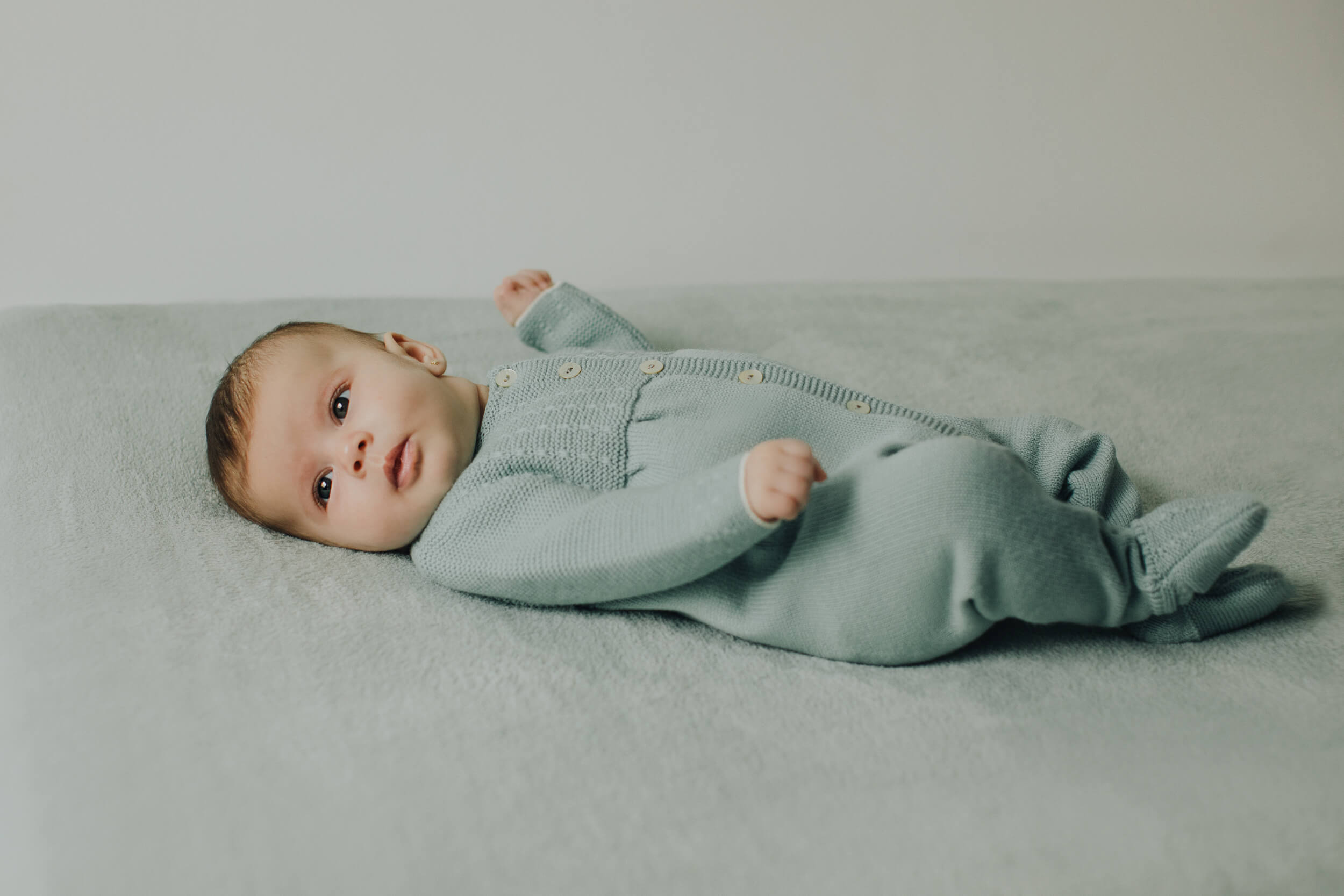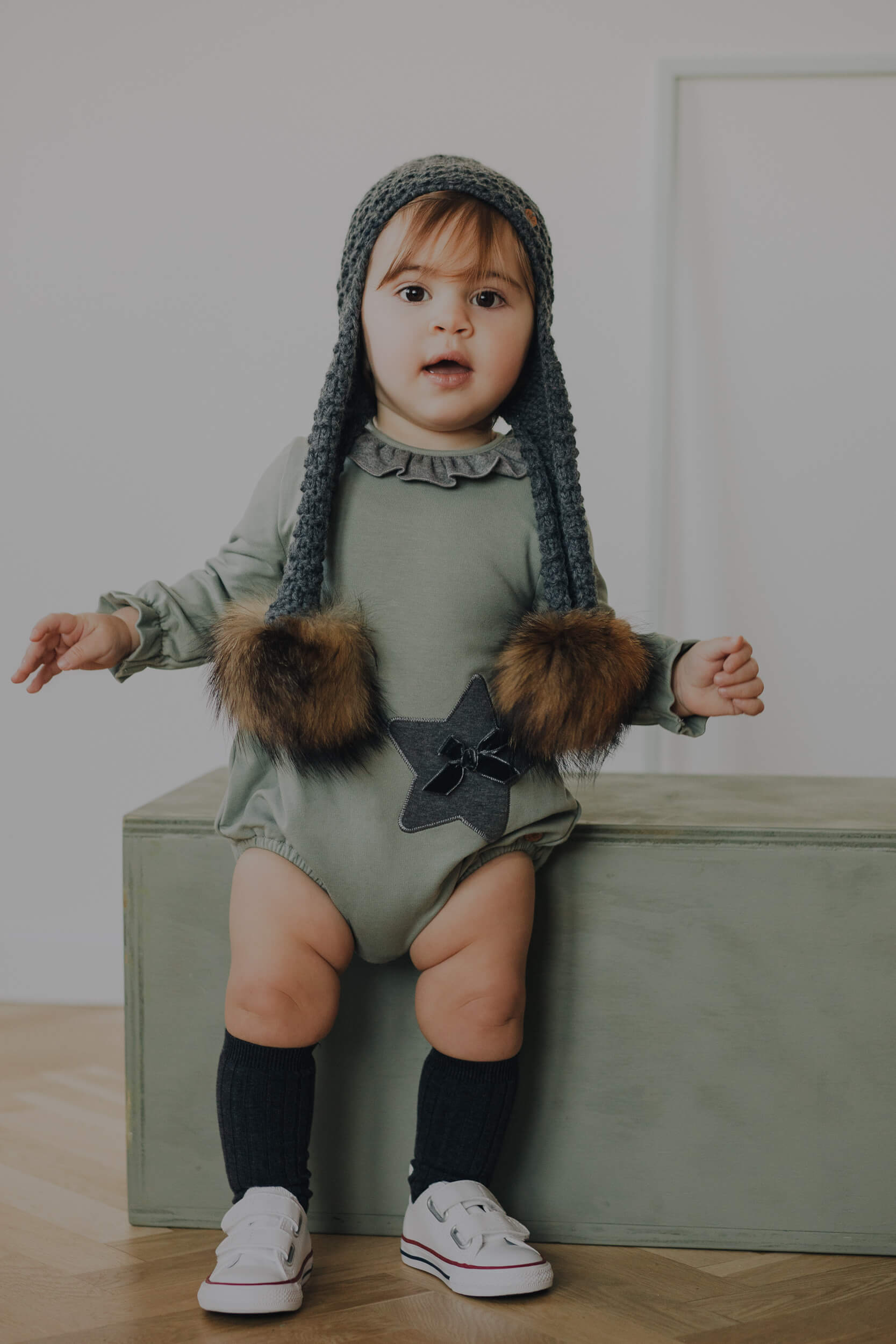 This season we launched a new collection named "Comfort", designed for the well-being and comfort of your little ones, without losing the unique PAZ Rodriguez touch.
It is formed by four groups with exclusive and fun prints and details such as frills or embroideries. They're crafted with comfortable fabrics like fleece or soft cotton bambula
Our Comfort collection includes easy going and comfortable garments: long and short rompers, hoodies, shorts, trousers, bloomers… comfortable and discreet fasteners, elastic details and a whole range of colors to assure fun and comfort
This new line has been designed and made from size 1 month up to 48 months. They're soft for our babies' skin and as pretty as comfortable.
We combine original designs with practical options for the day to day. All the details are carefully selected: from closures with wooden buttons or finishing as vichy bows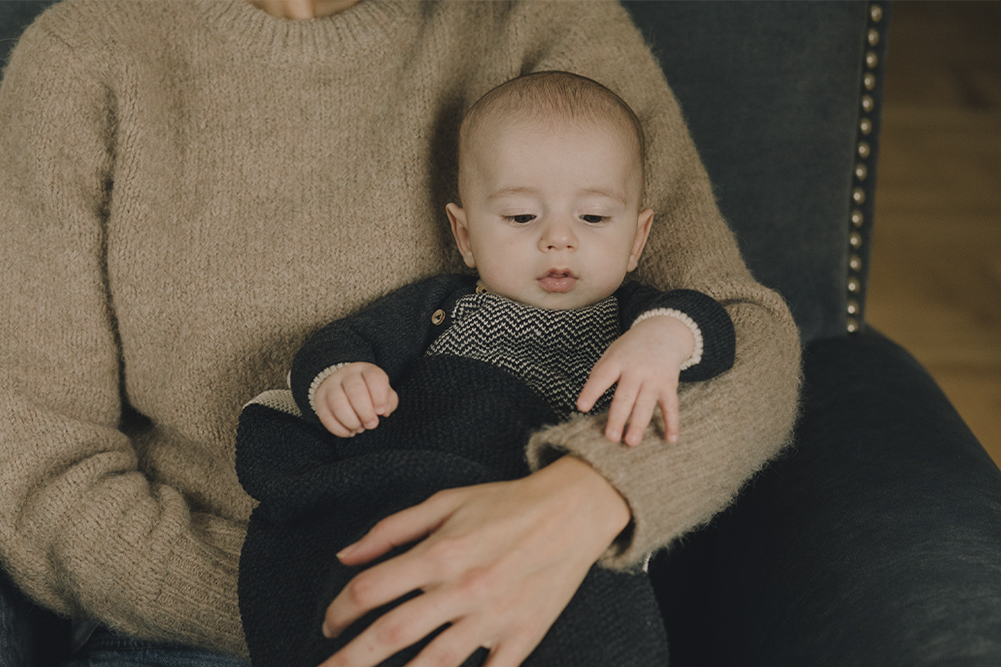 This Autumn · Winter 2021 | 22 collection we propose many options to mix and match with your little ones, because we know you love to do it as much as we do. To dress siblings with matching options it is not an easy task, especially when their ages are different. Hence, you will find many options in most of our collections for boy and girl. Options with the same fabric or print in different garments, unisex pieces or collections sharing same colors to dress them identical or similar.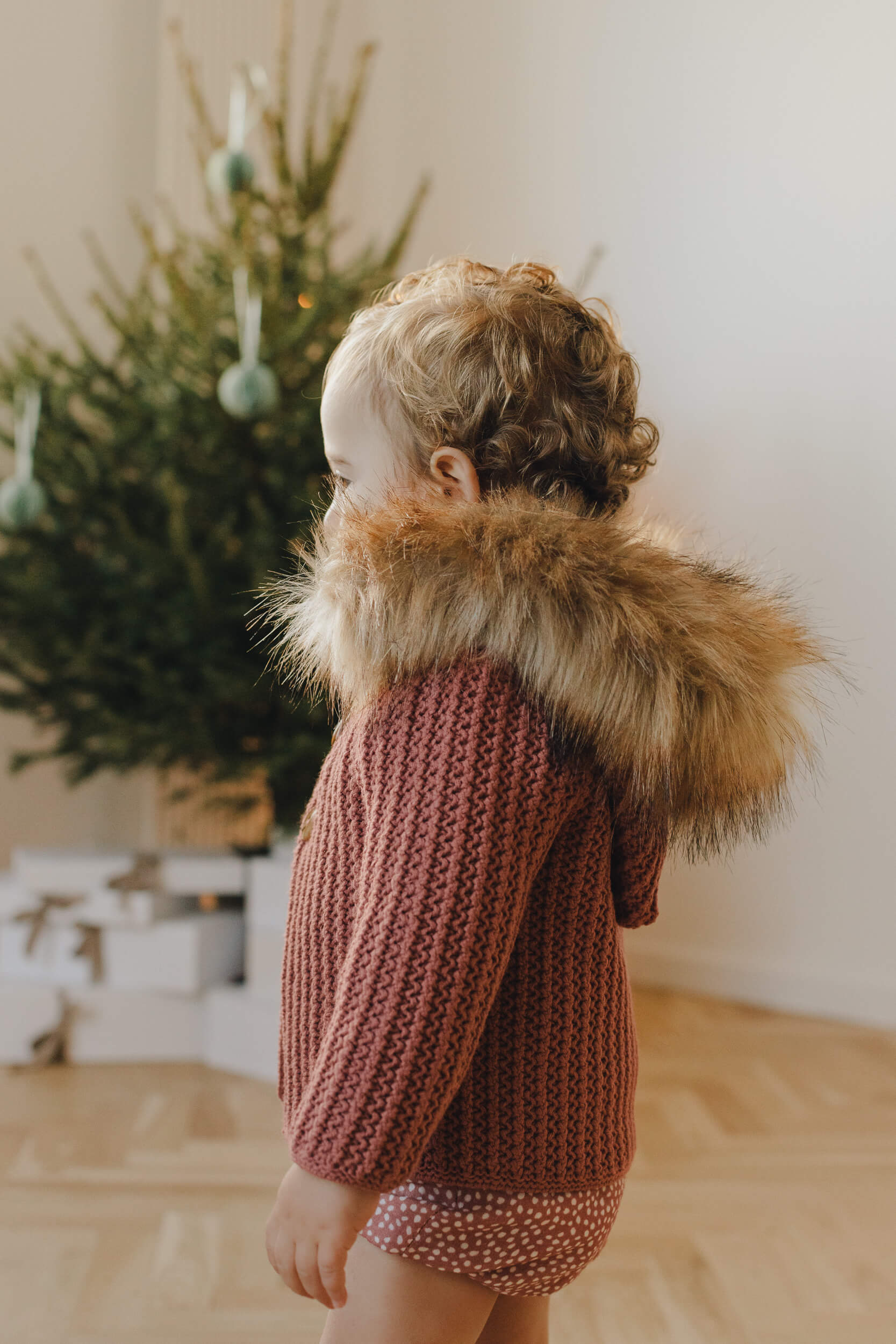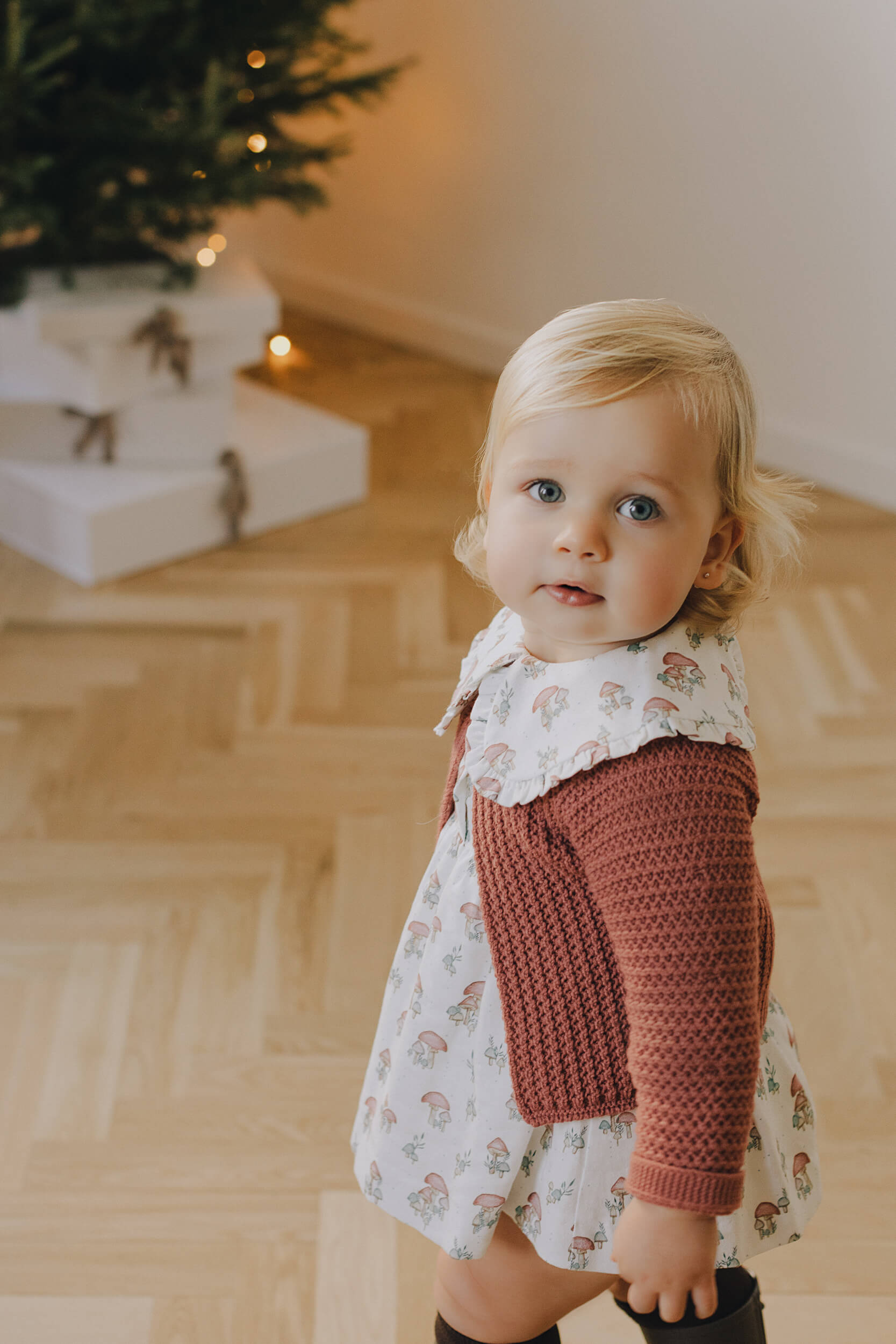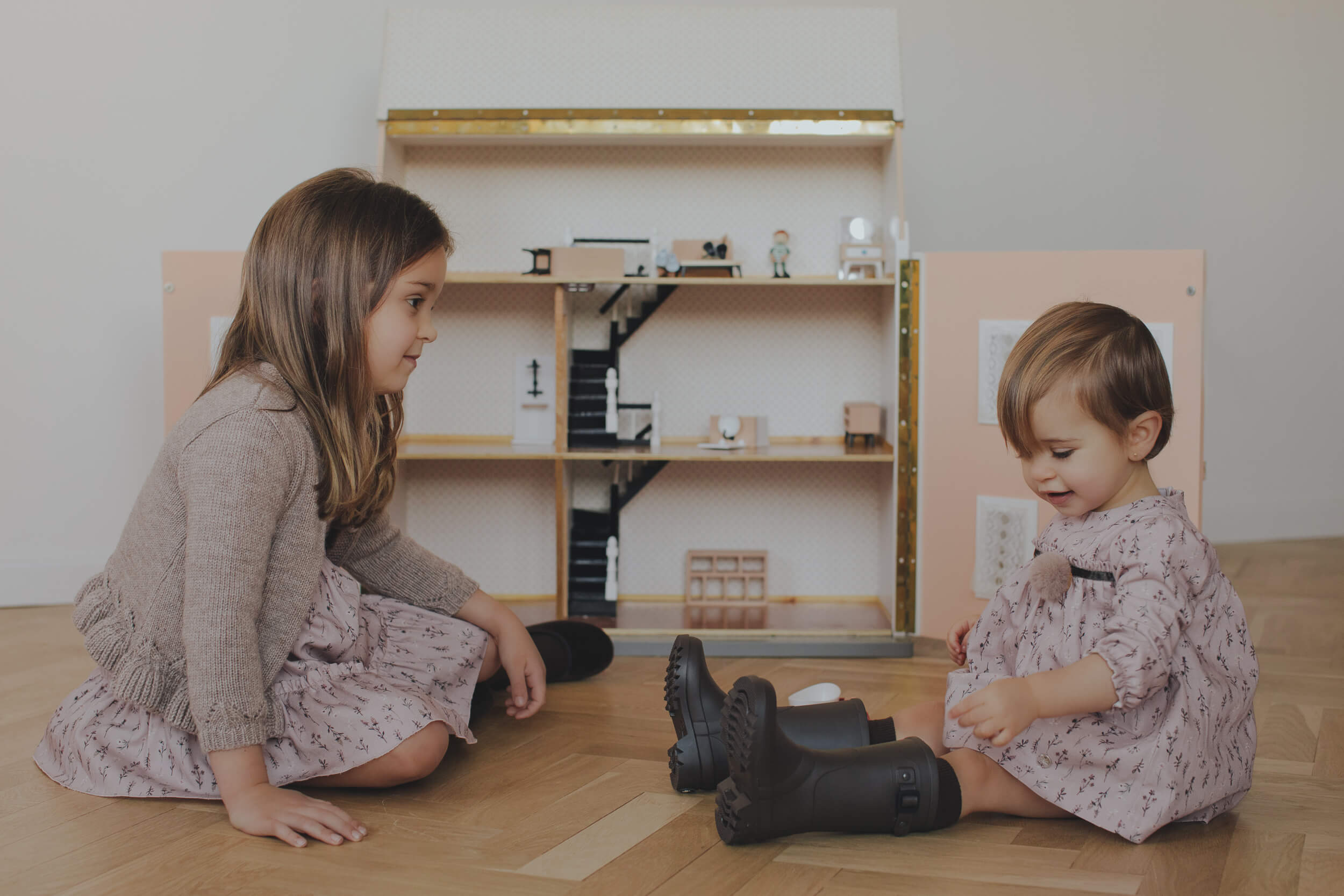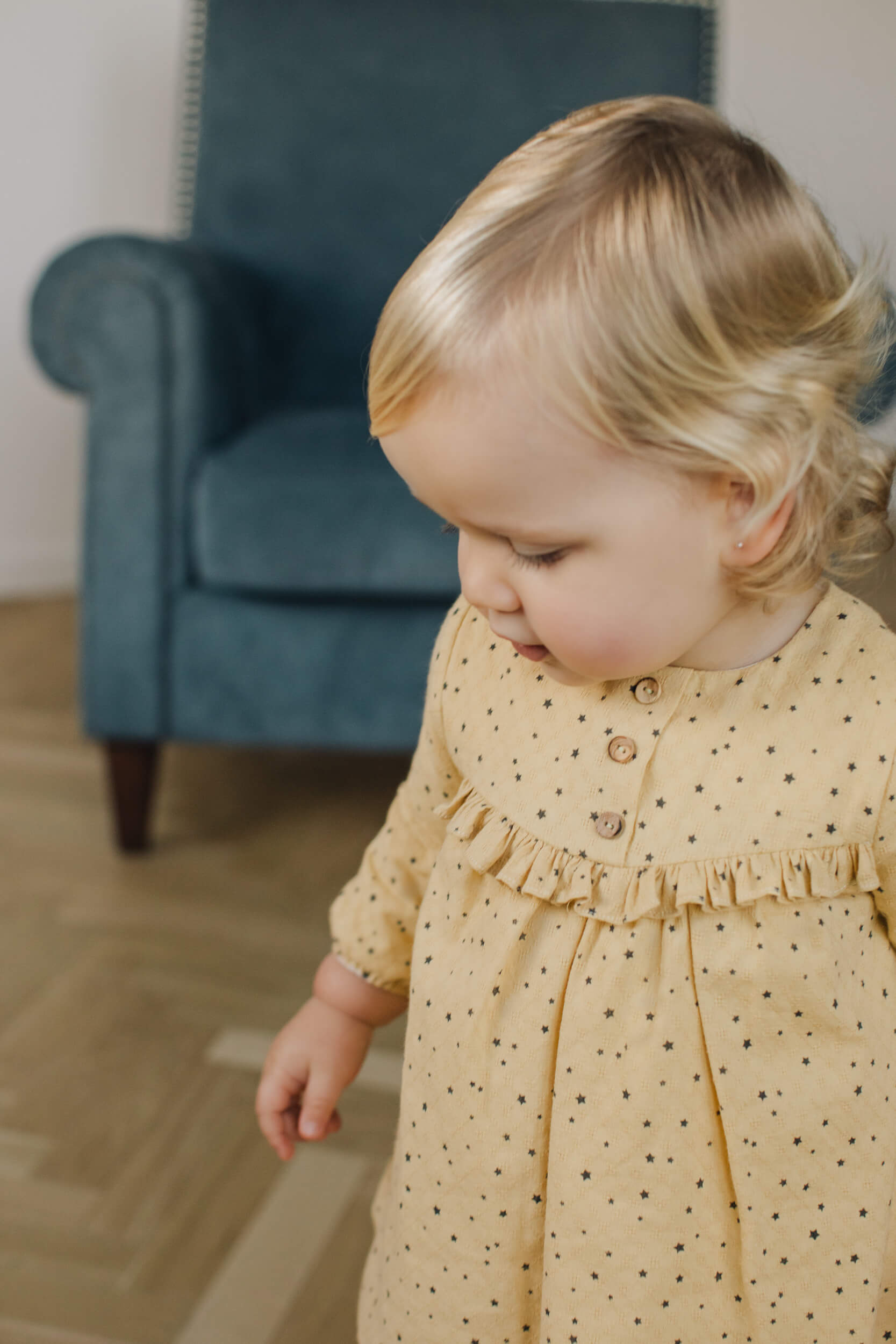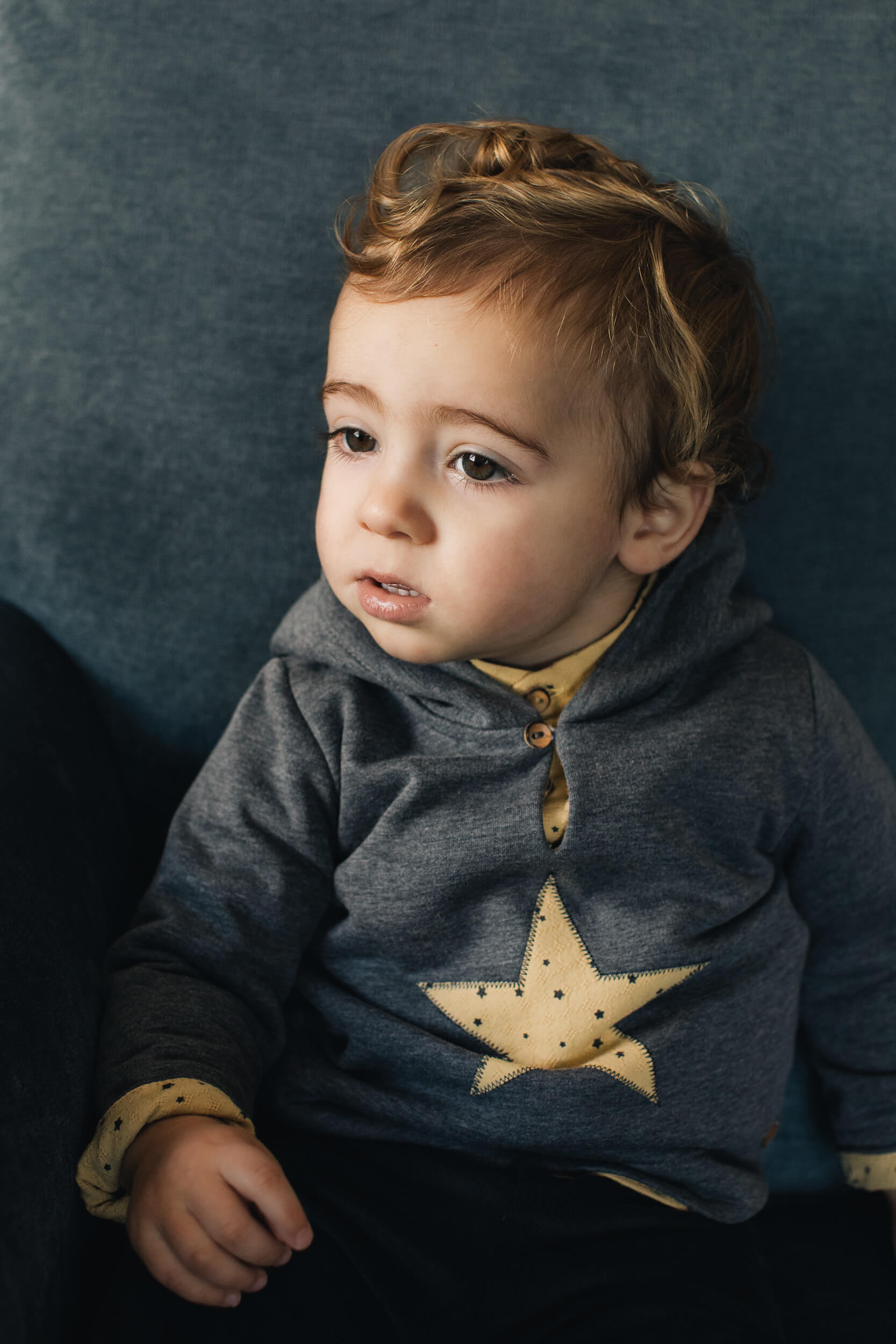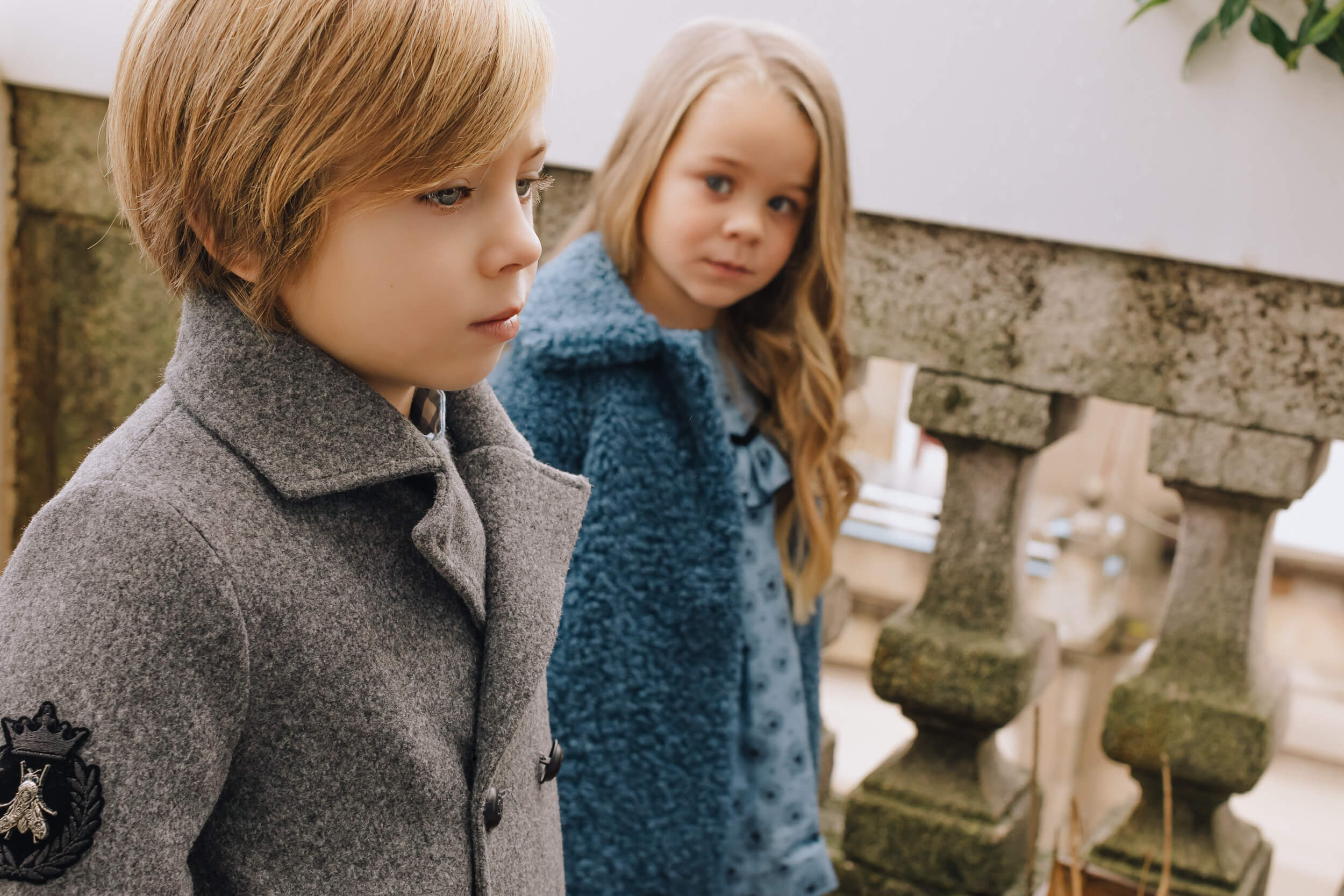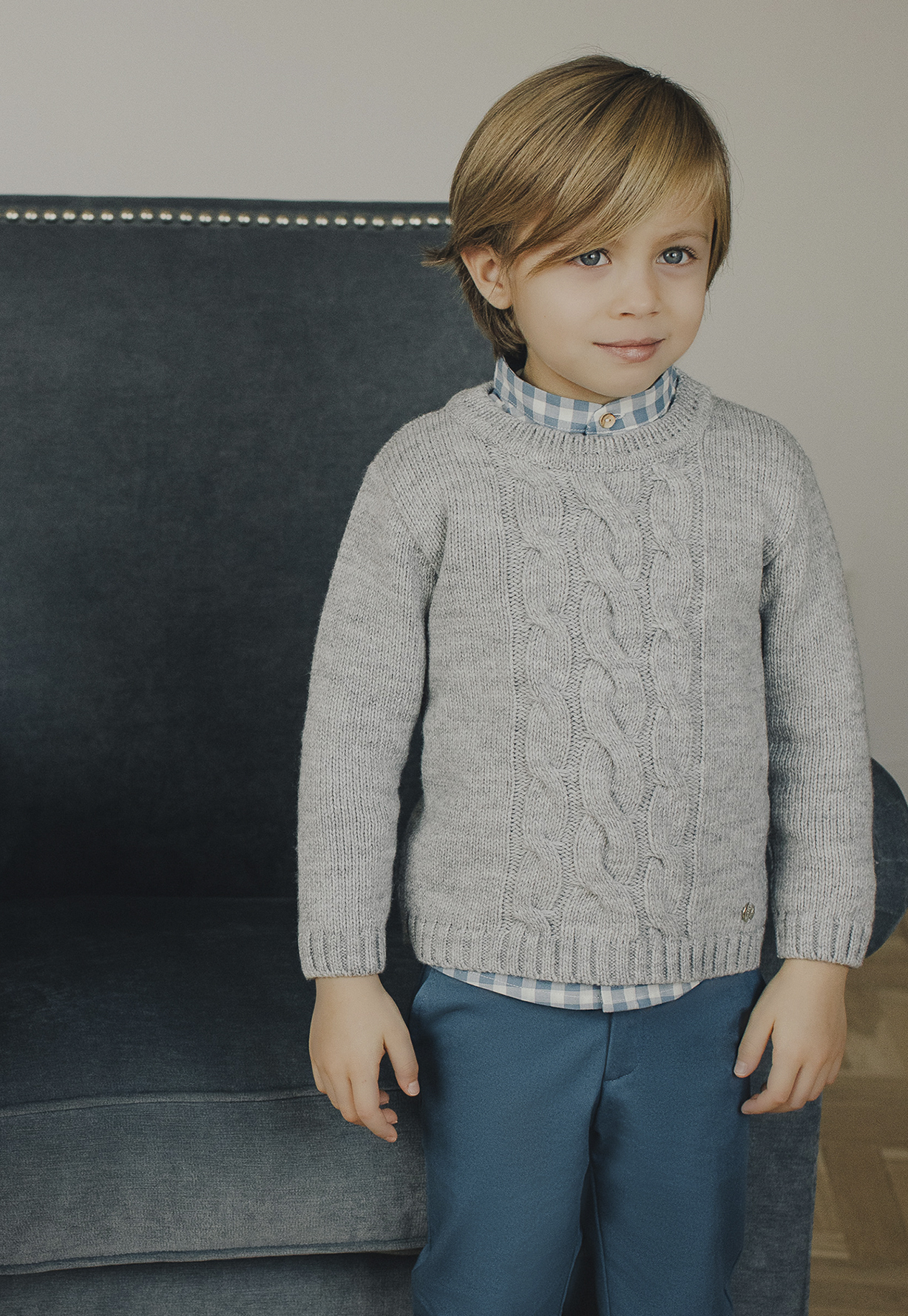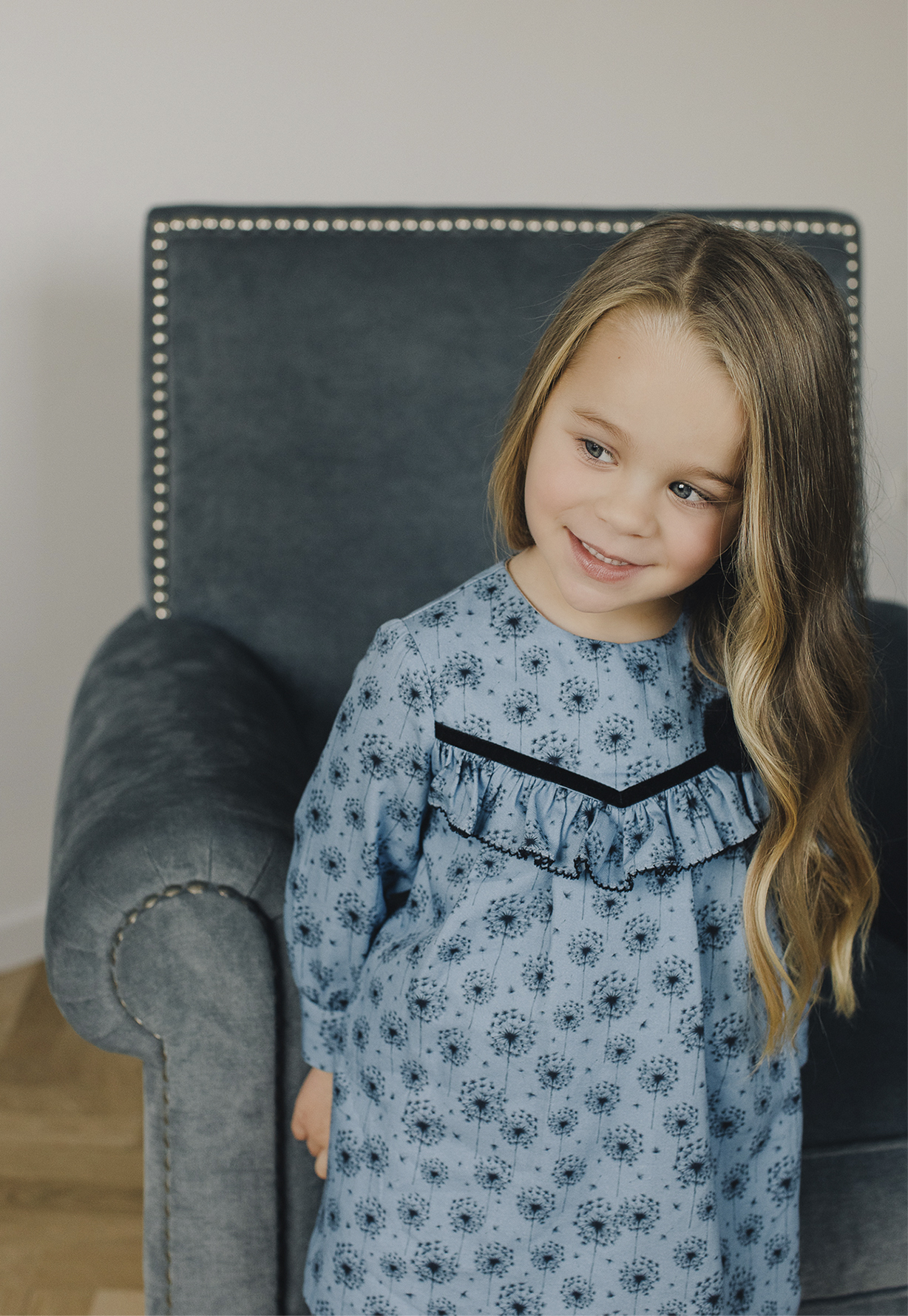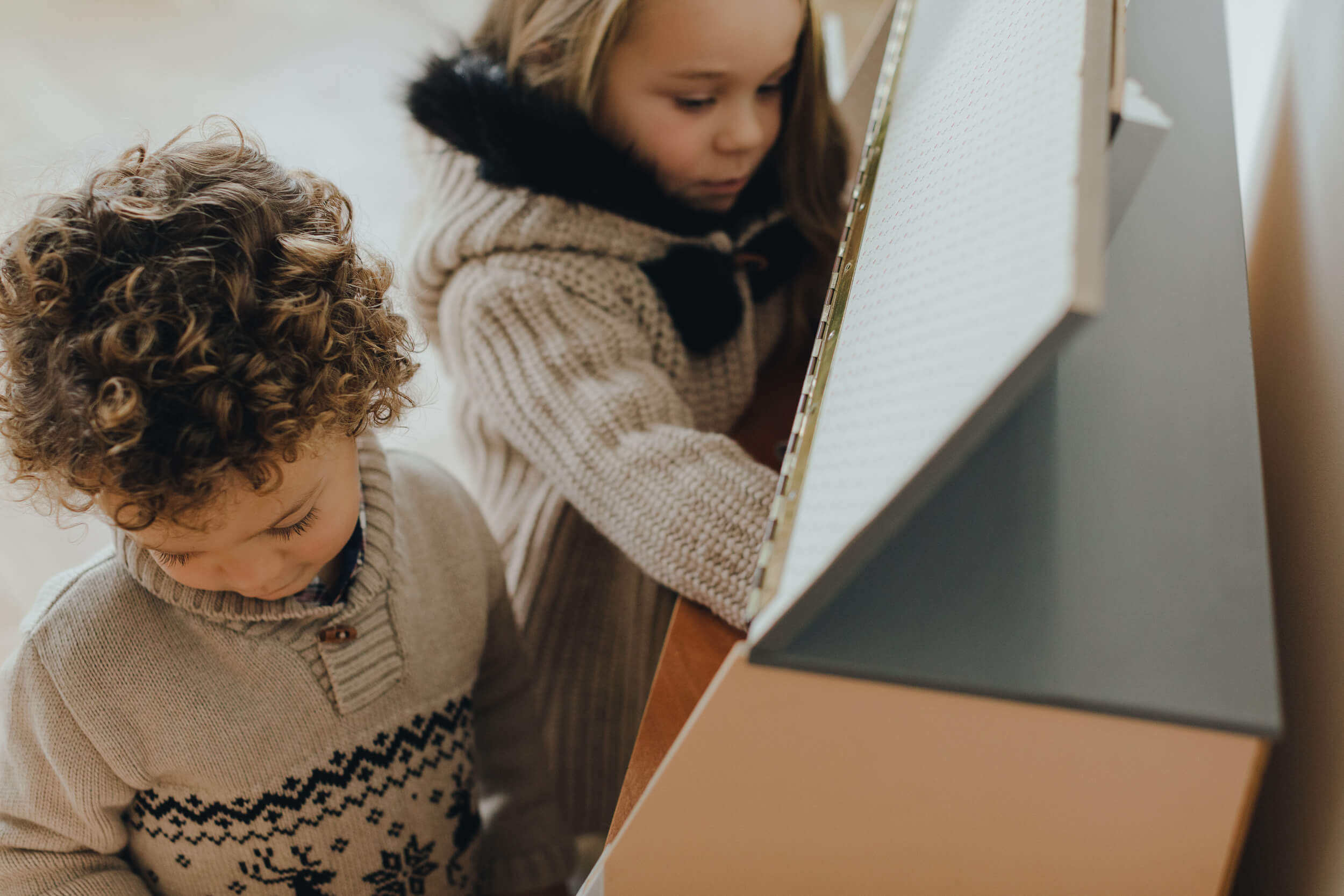 The new nursery collection wraps your baby with the warmth of our autumnal designs: mushrooms, small leafs, forest and our already classical dots. Highest quality fabrics that give an exclusive and comfortable touch to any walk. Not forgetting our essential accessories for any step: backpacks, baby dressers, toilet bags, nappy bag…all matching with your stroller.
Every Autumn-Winter season we offer different proposals: special fabrics and prints, our unmistakable knitted pieces or our wide range of colors that sometimes matches with our clothing collections.
We know that traveling or just going for a walk with your baby means to take all the necessary for him. For this, we offer a varied range of accessories to combine with the clothing collections or with our "Eco Piel" collection that has a wide color options to not miss any special moment.
Our nappy bag is the perfect option to get ready your "take me home bag" for the hospital. You can find it with short handles, perfect to use it in your stroller. Document holder with inside pockets, easy washing baby dresser with special sanitary fabric or gloves with magnets to also protect yourself from cold.
Our cosytoe and cocoon are as prettier as practical: you can use them to simply cover or carry your baby, or use it as zero + group footmuff thanks to their back openings or even use them as a baby dresser.