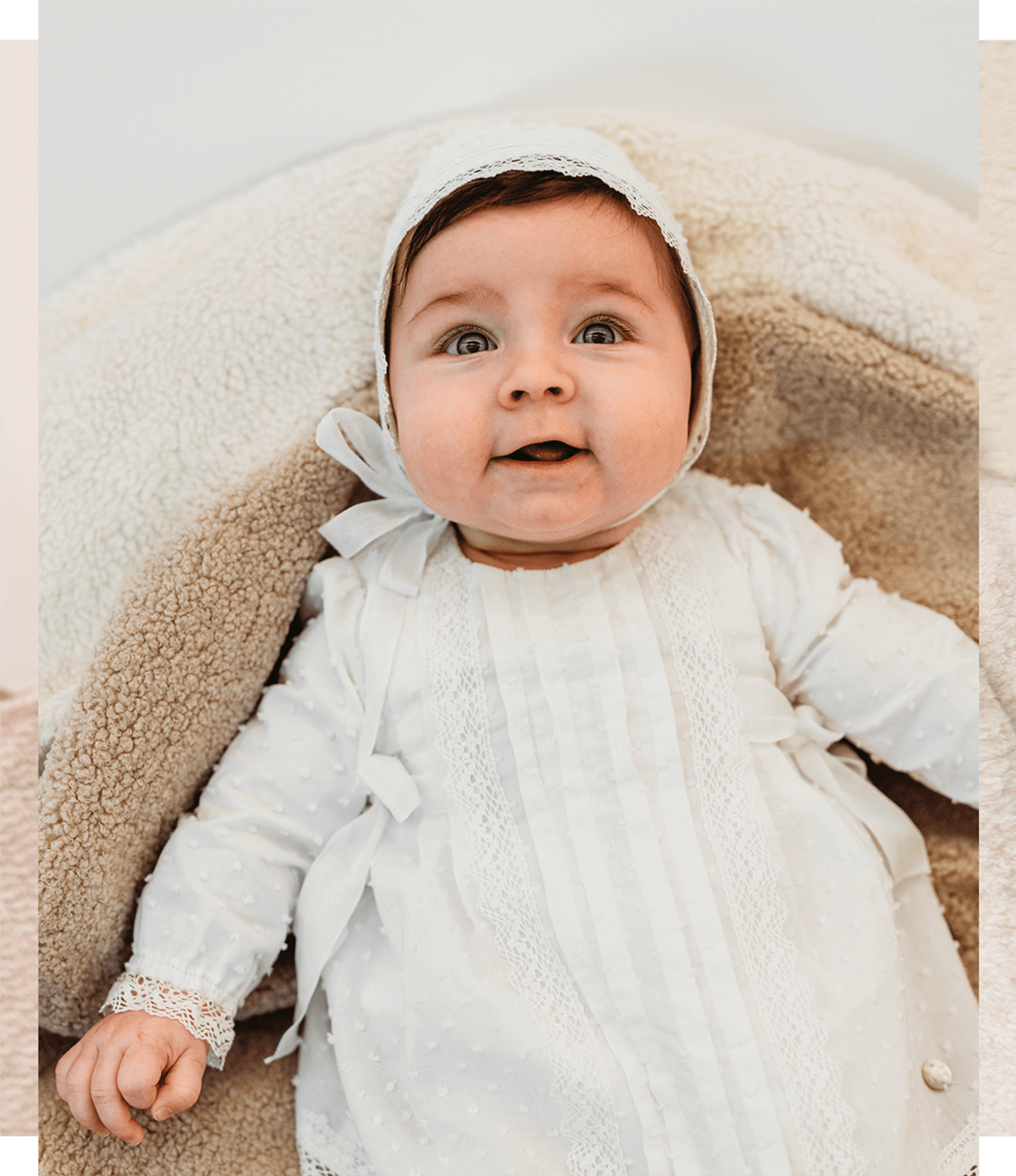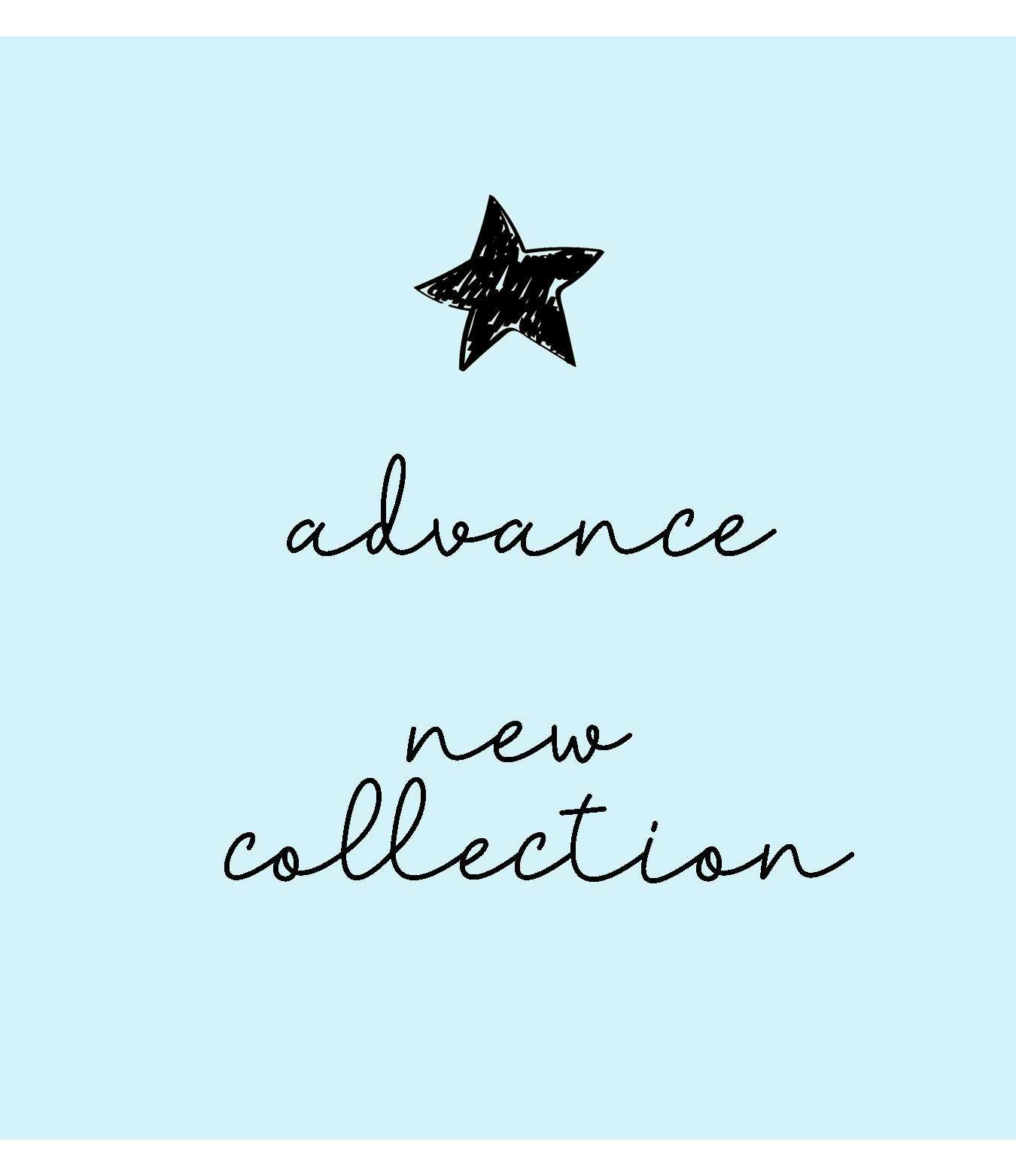 Join us for some fun together.
Comforting textures, a fine selection of materials, exclusive prints and a new range of colors are some of the proposals for this Fall • Winter 22-23 collection.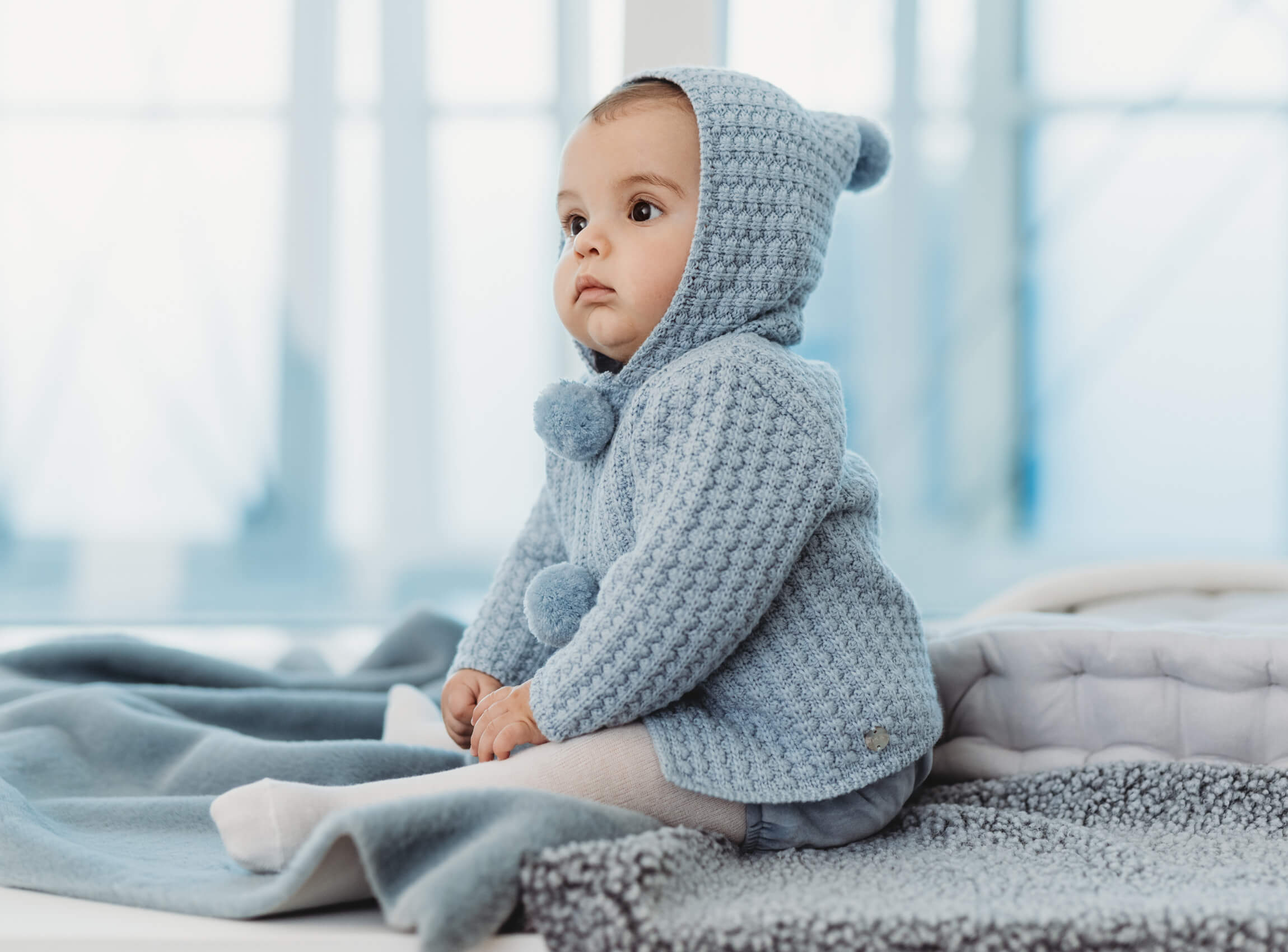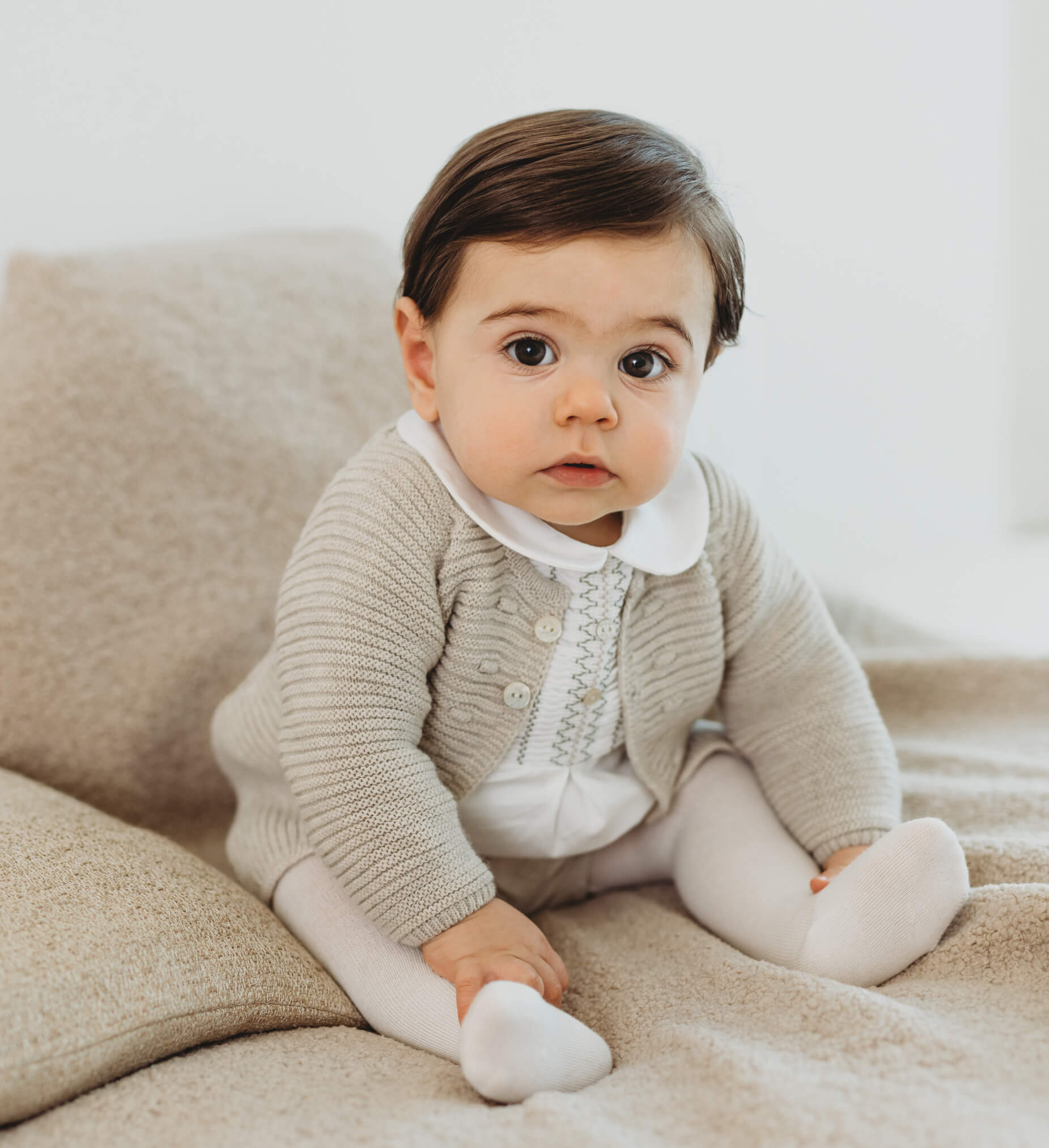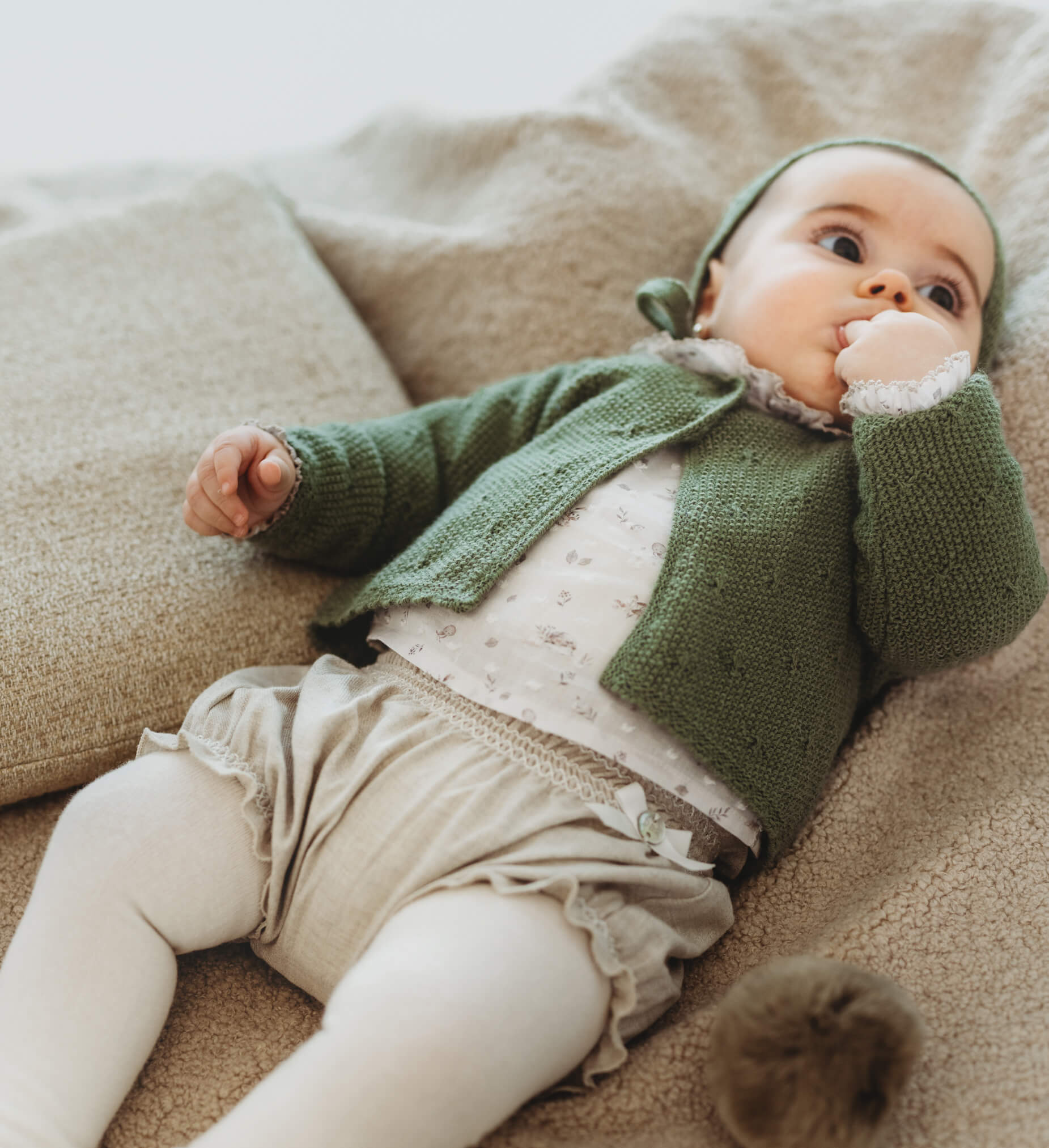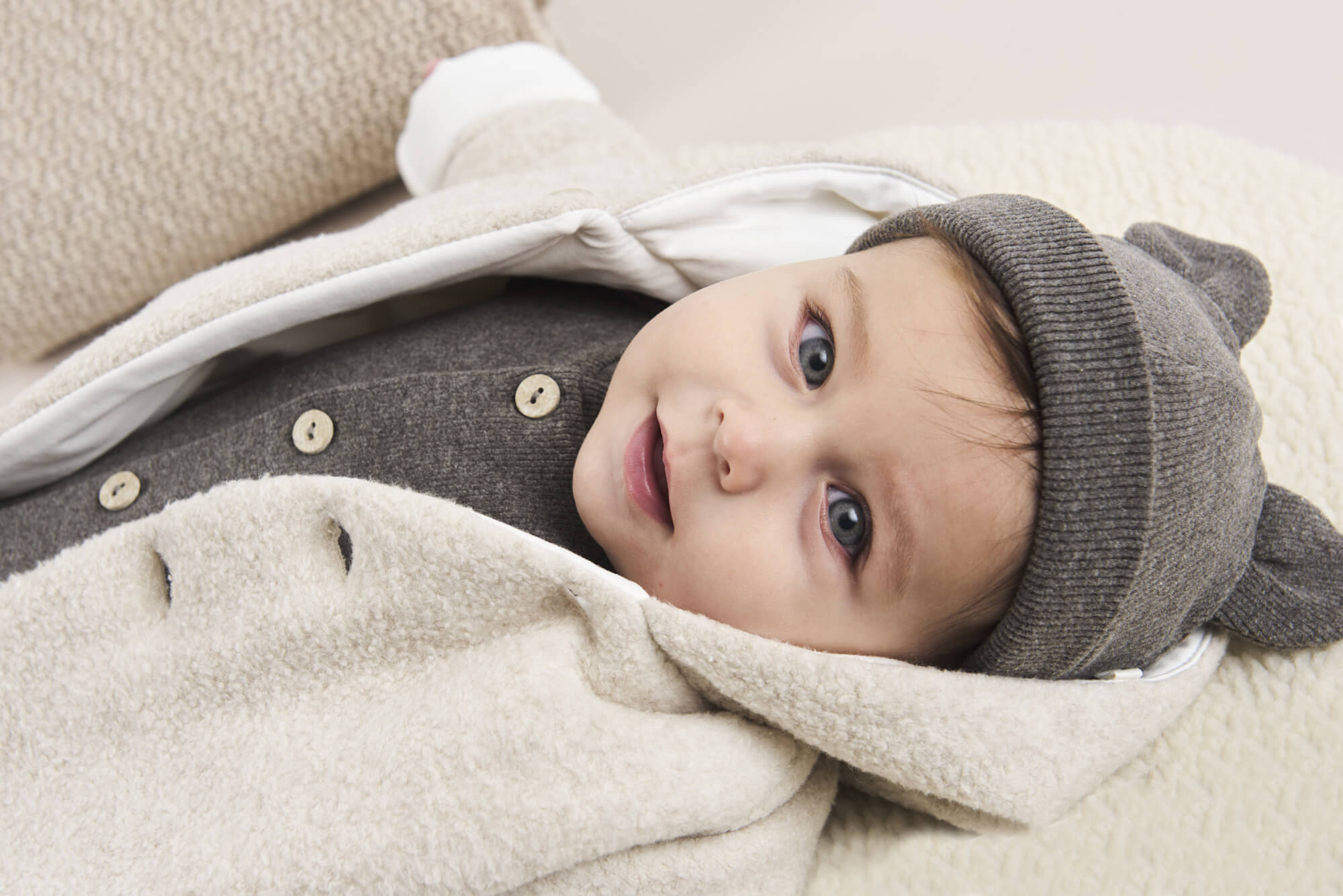 The craftsmanship of this collection stands out for the richness of its details and the elegance that characterizes us for both day-to-day and special occasions.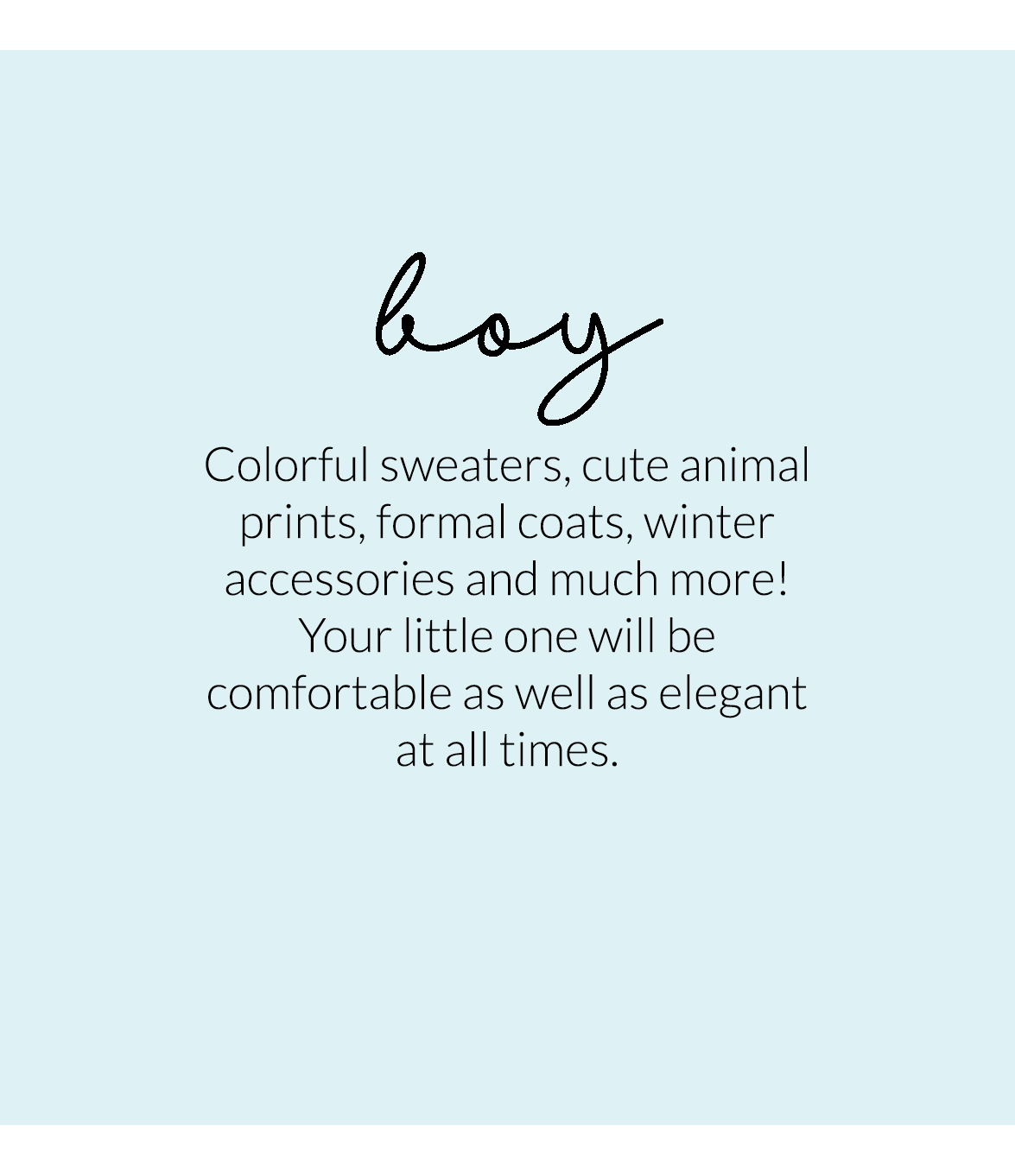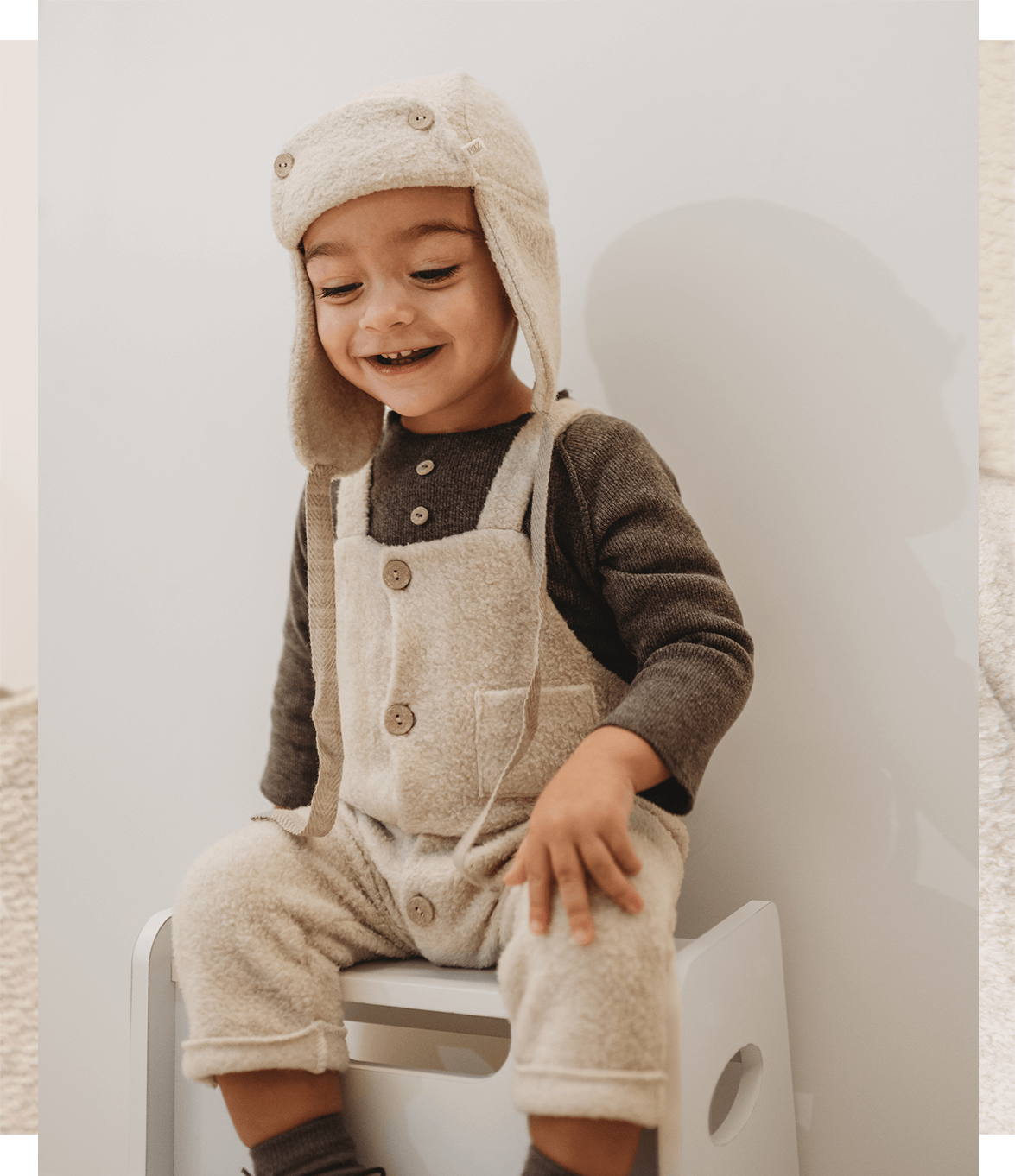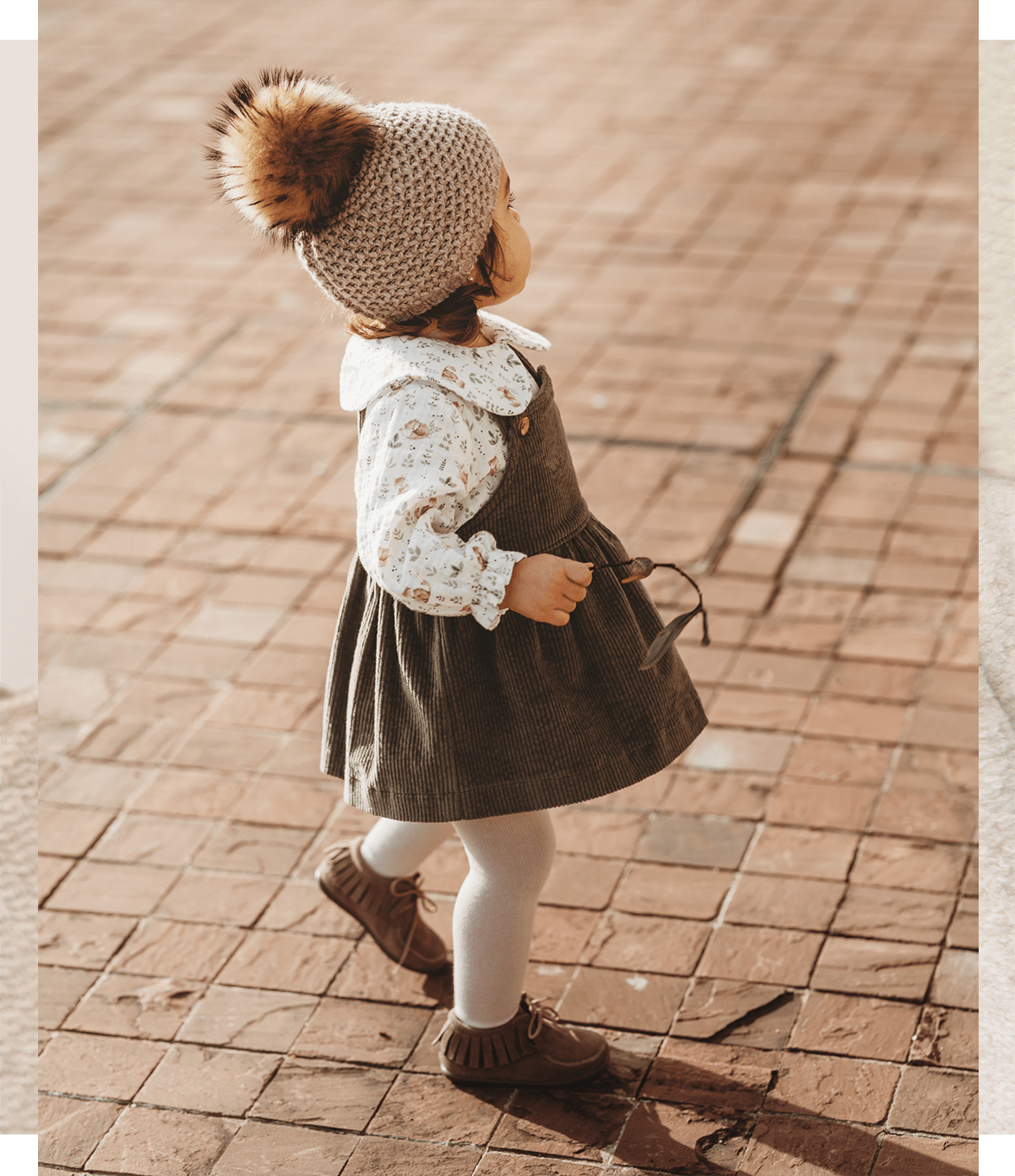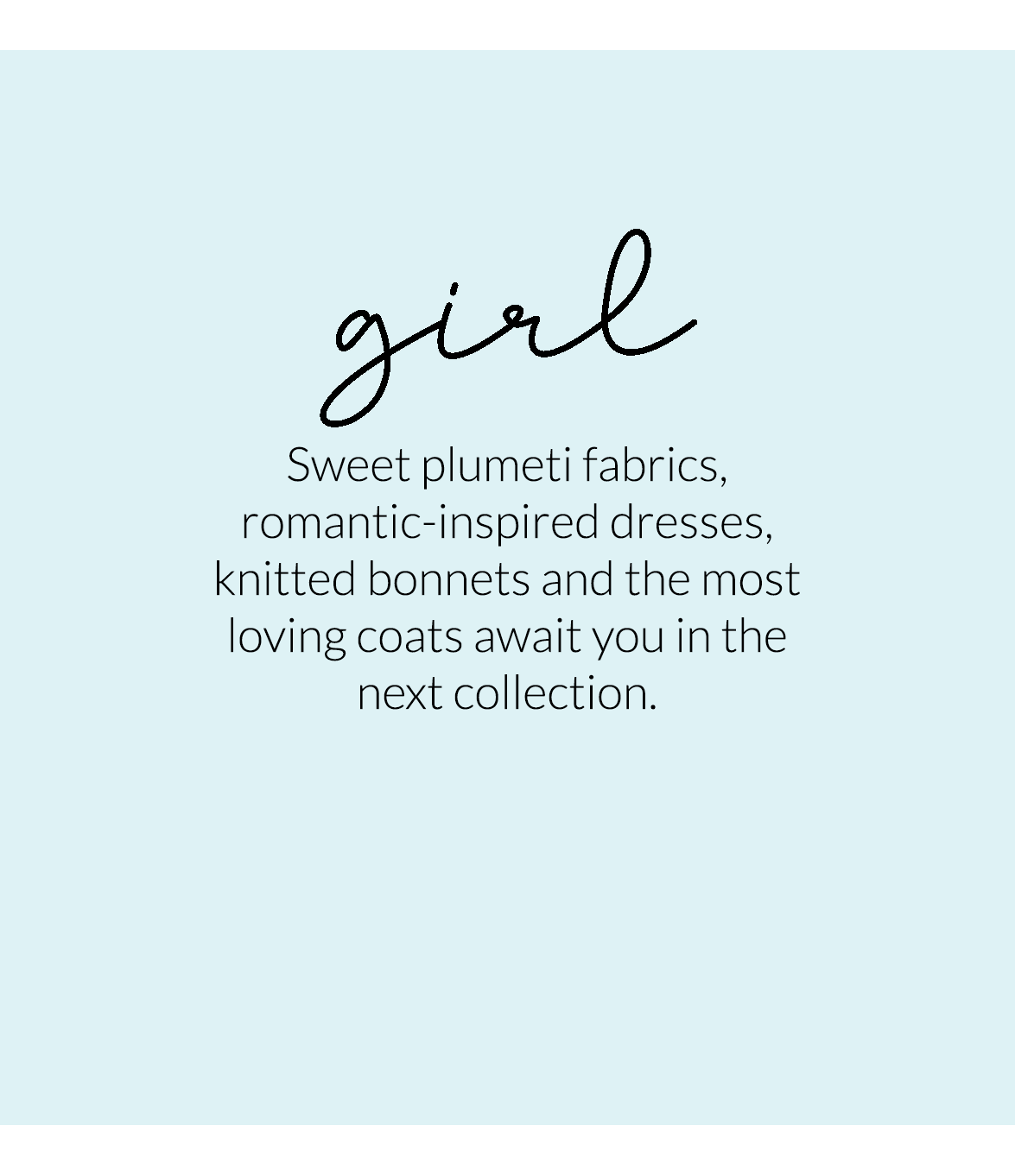 Our palette for the next season is inspired by the tones of Nature with earth colors as protagonists. In addition, you can also find blues full of life, greens that make you fall in love and delicate pink tones.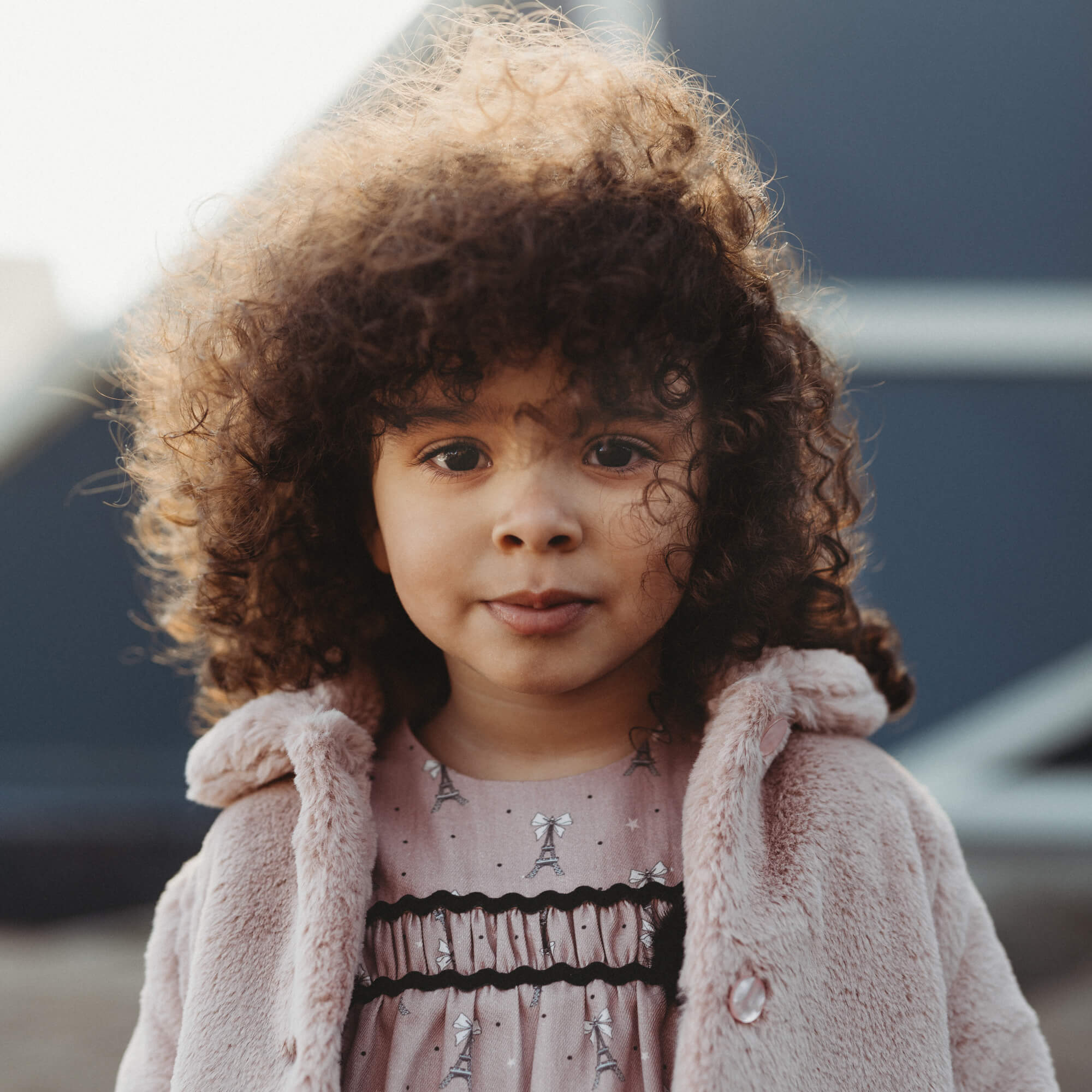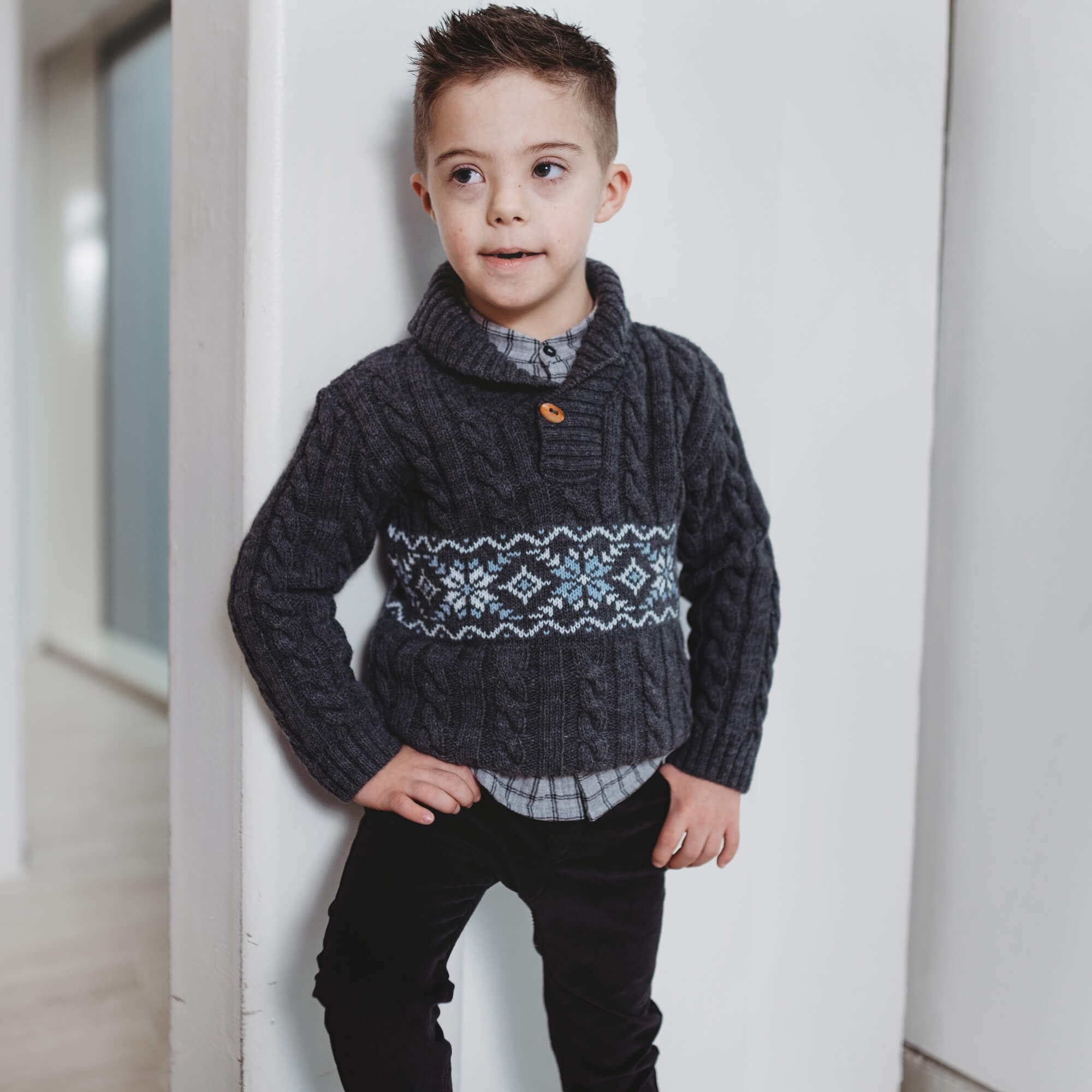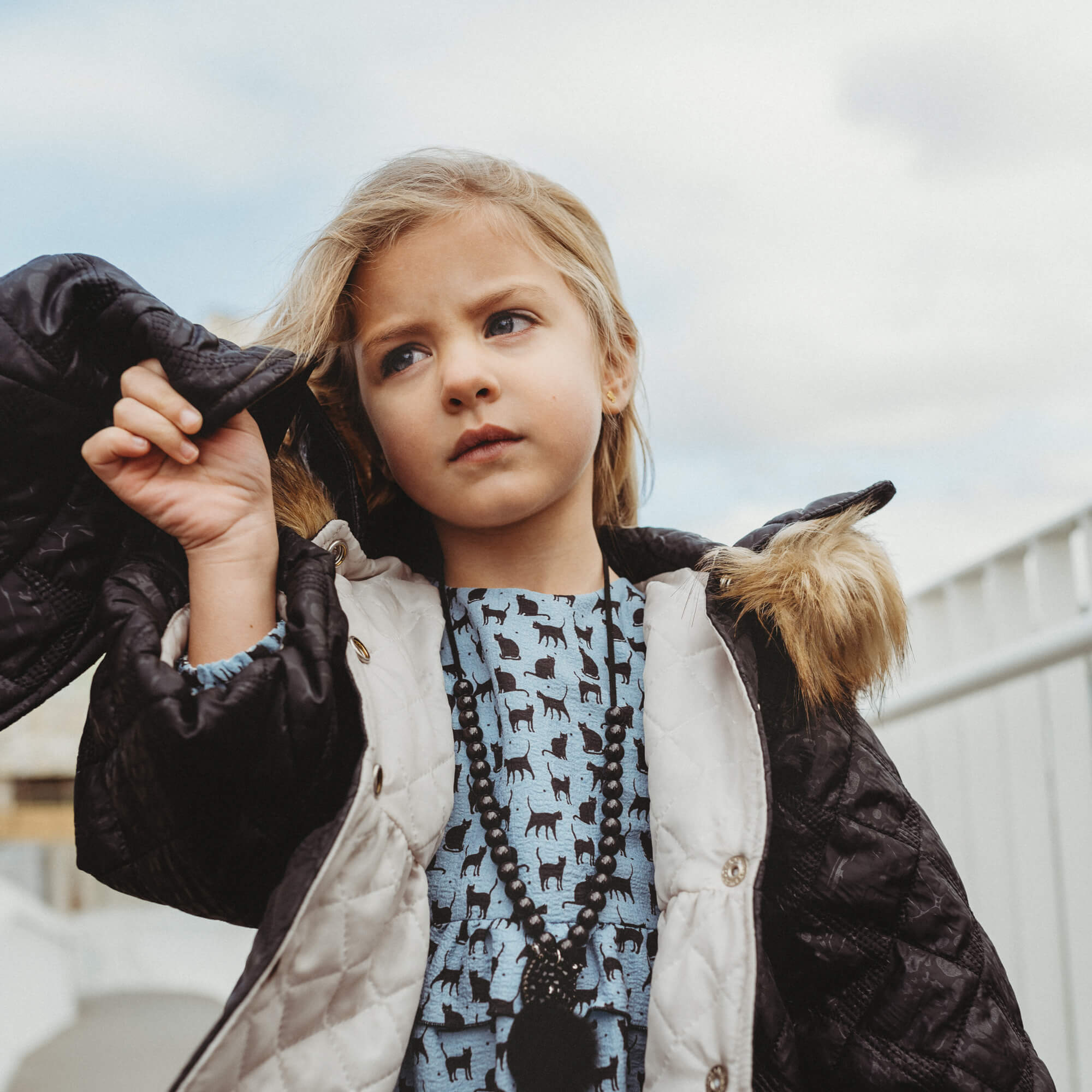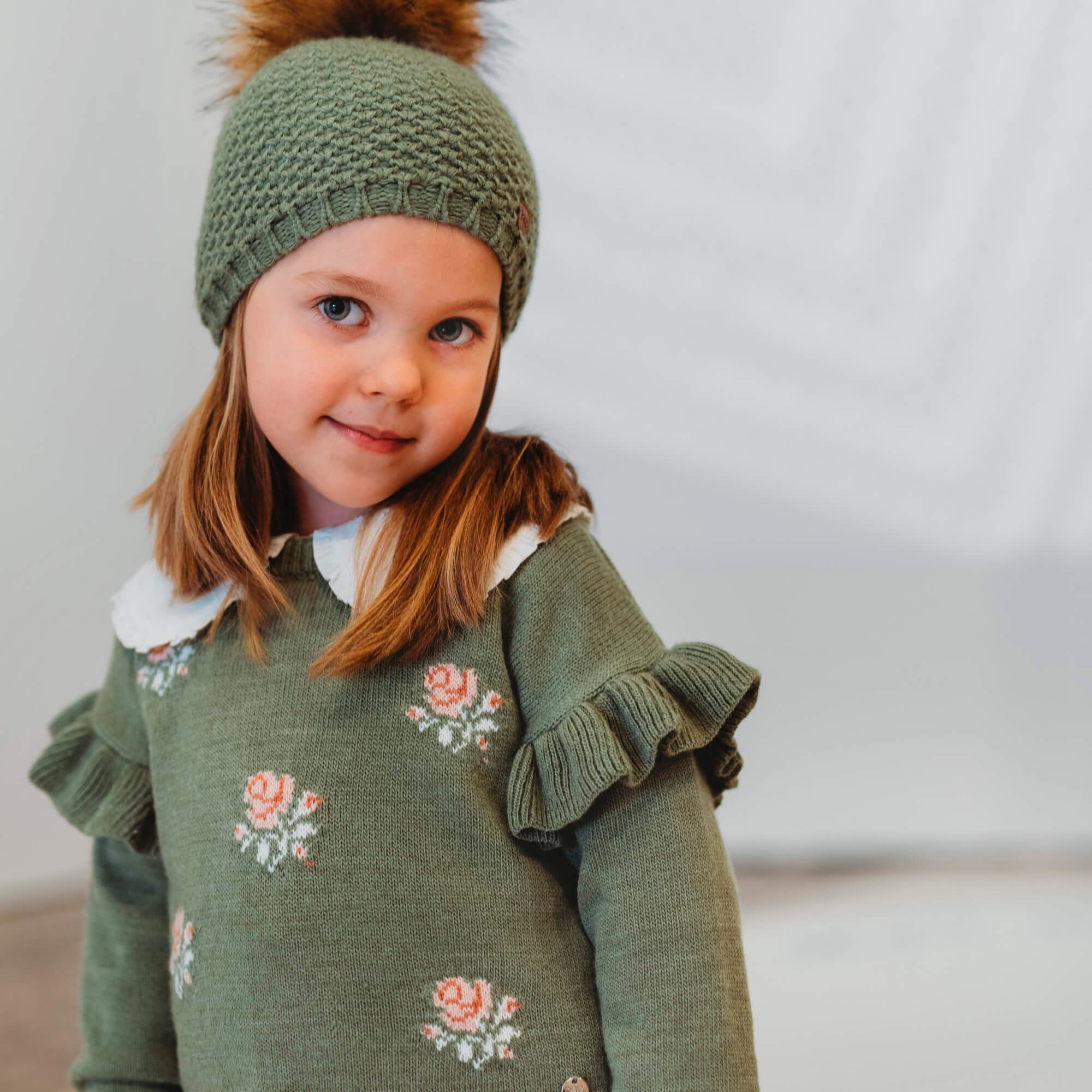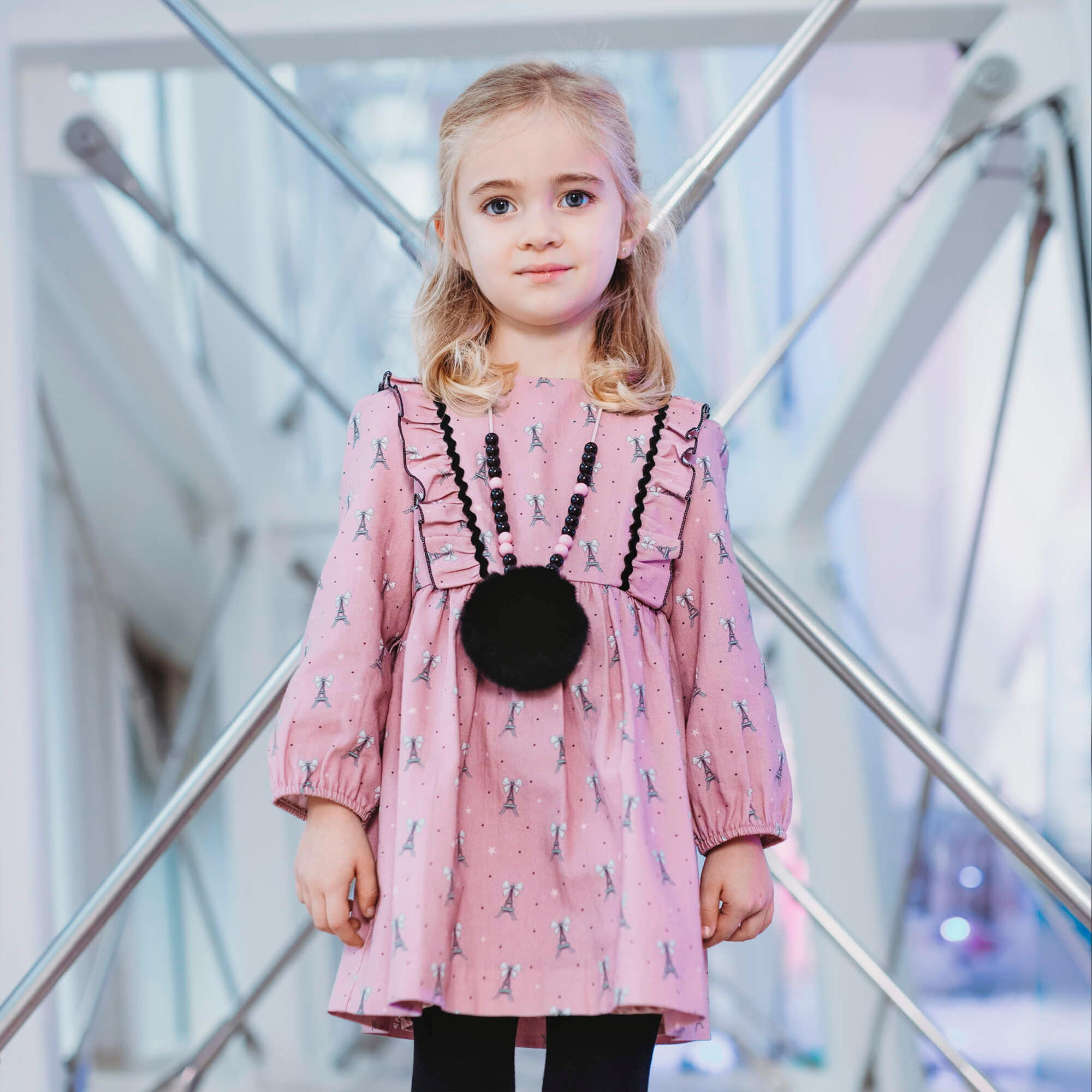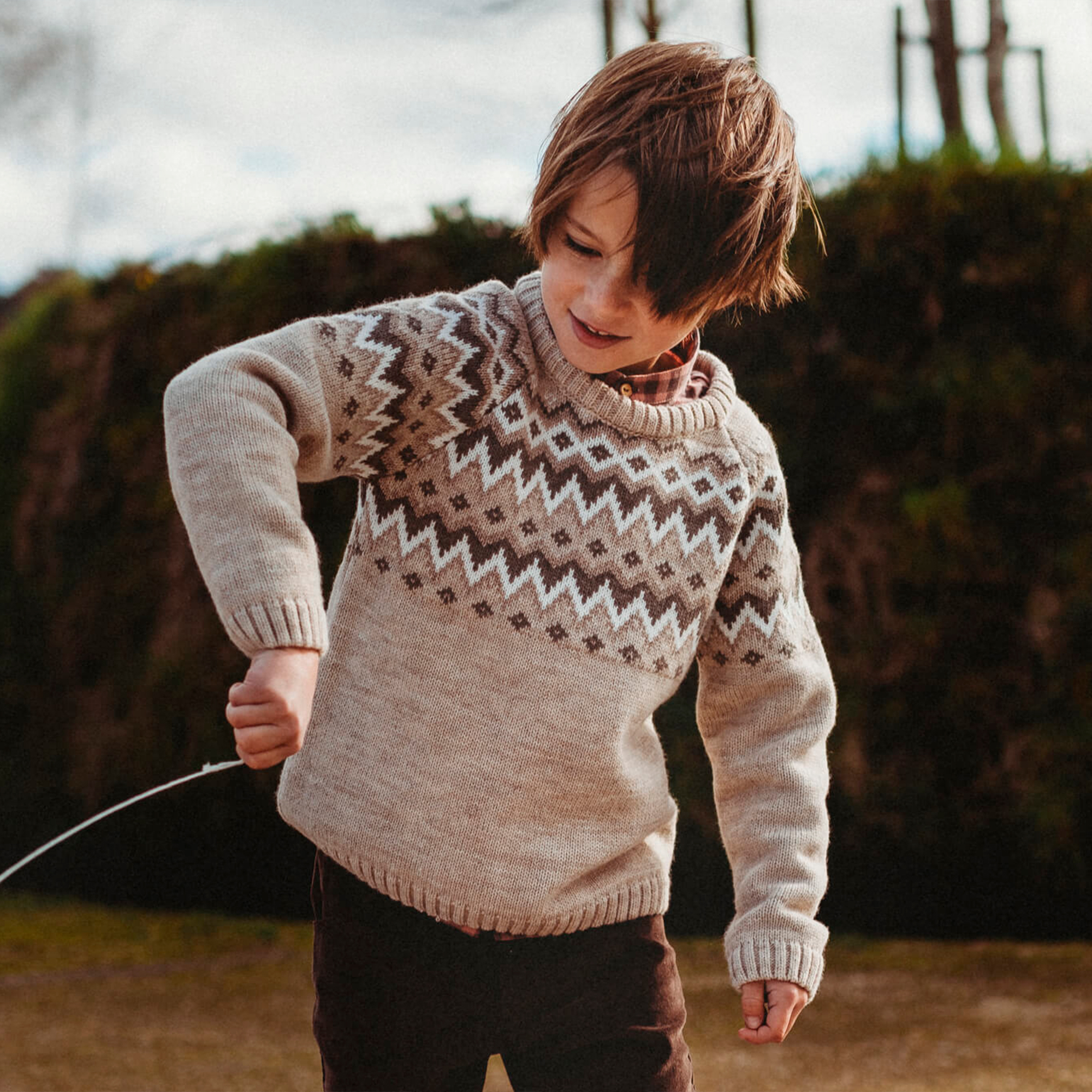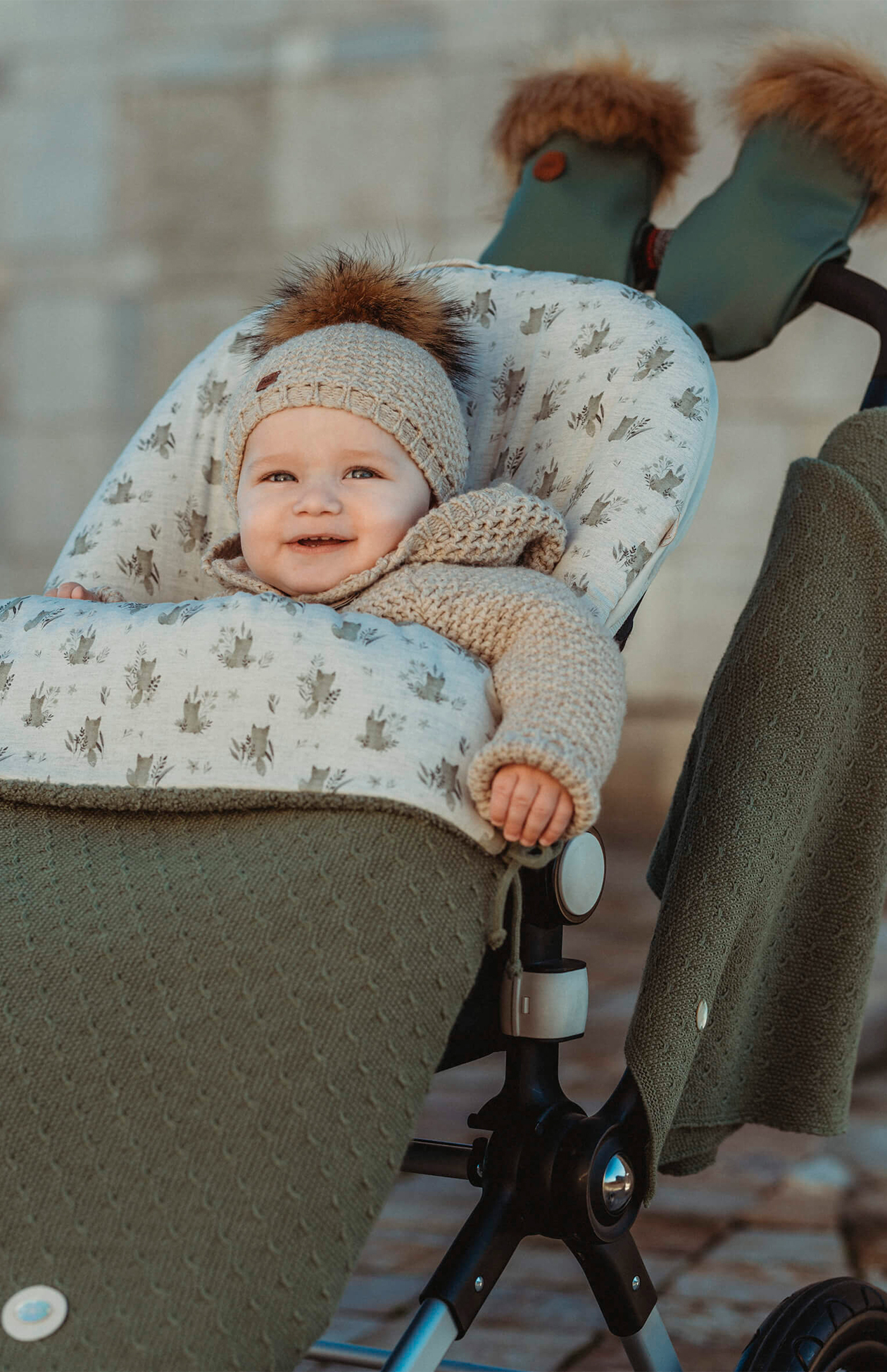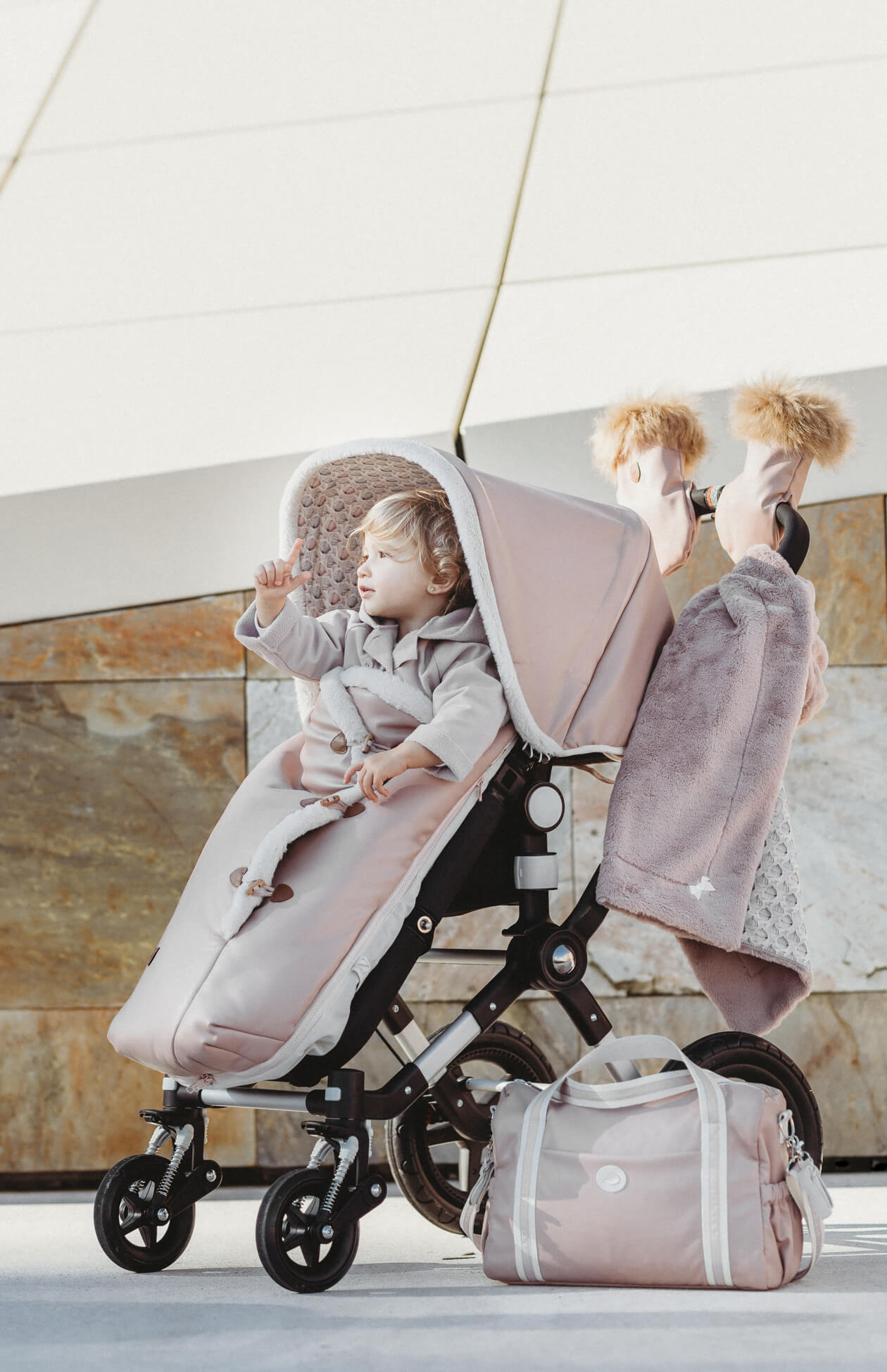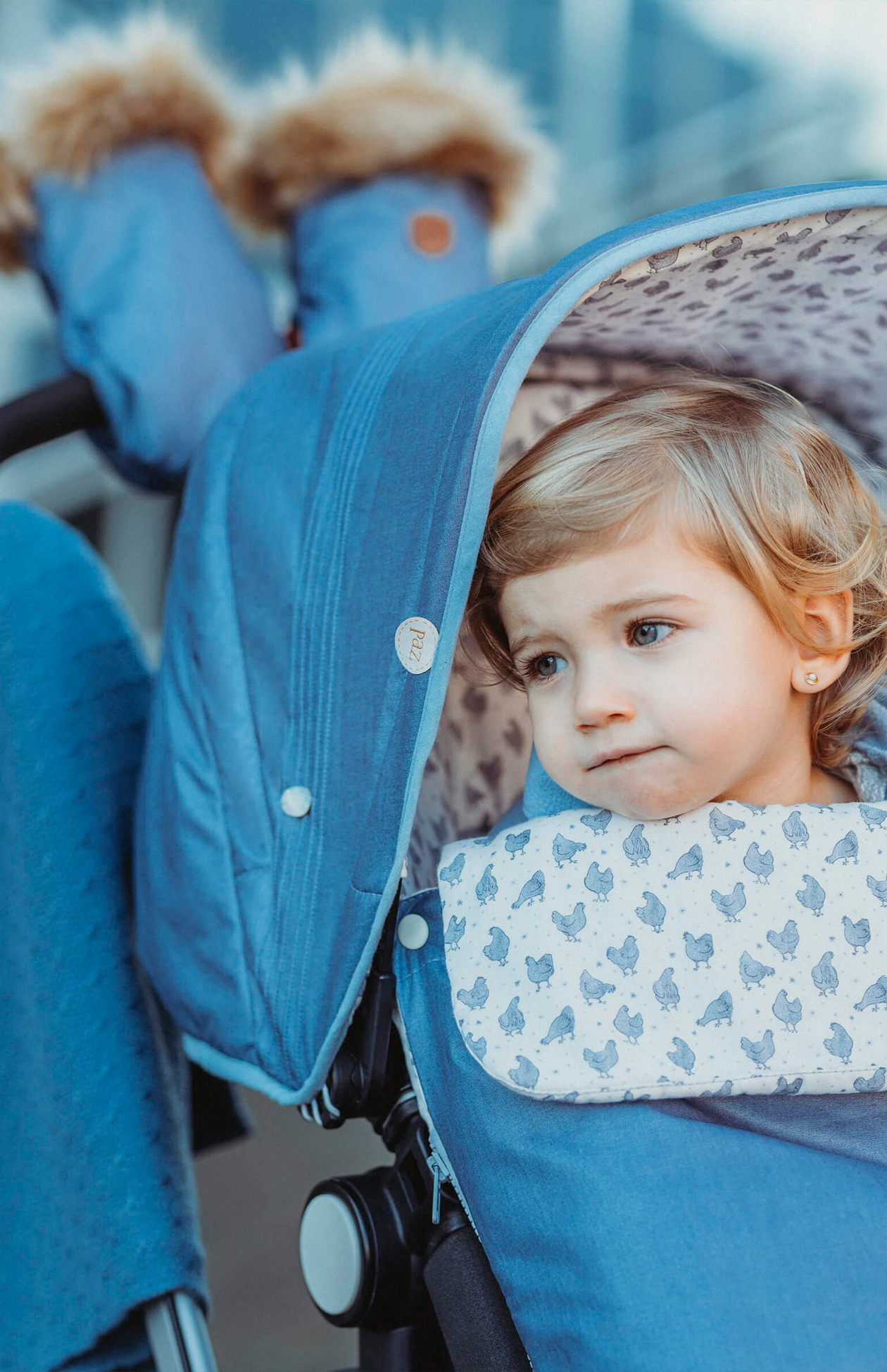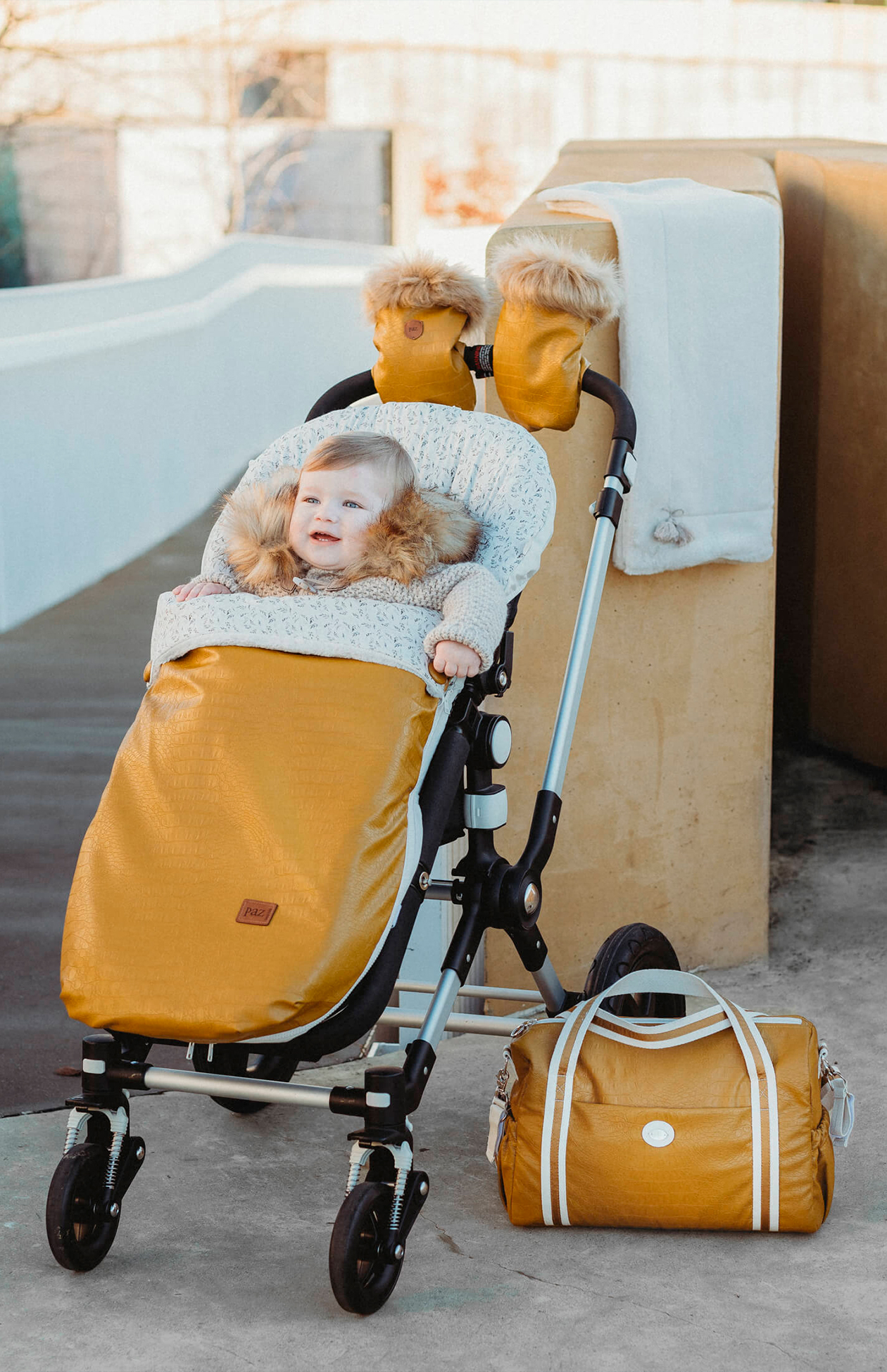 The new collection is loaded with new patterns and designs combined in fabric, quilted fabrics and also eco-leather to offer your baby everything they need.
Very soon you will be able to discover the complete collection!